If you're passionate about staying healthy and active, you've probably considered a career in the fitness industry.
Whether you want to become a personal trainer, fitness instructor, gym owner, or another kind of fitness professional, it takes more than just expert personal training skills to succeed in this industry.
Discover the traits you'll need for a successful career in fitness.
People Skills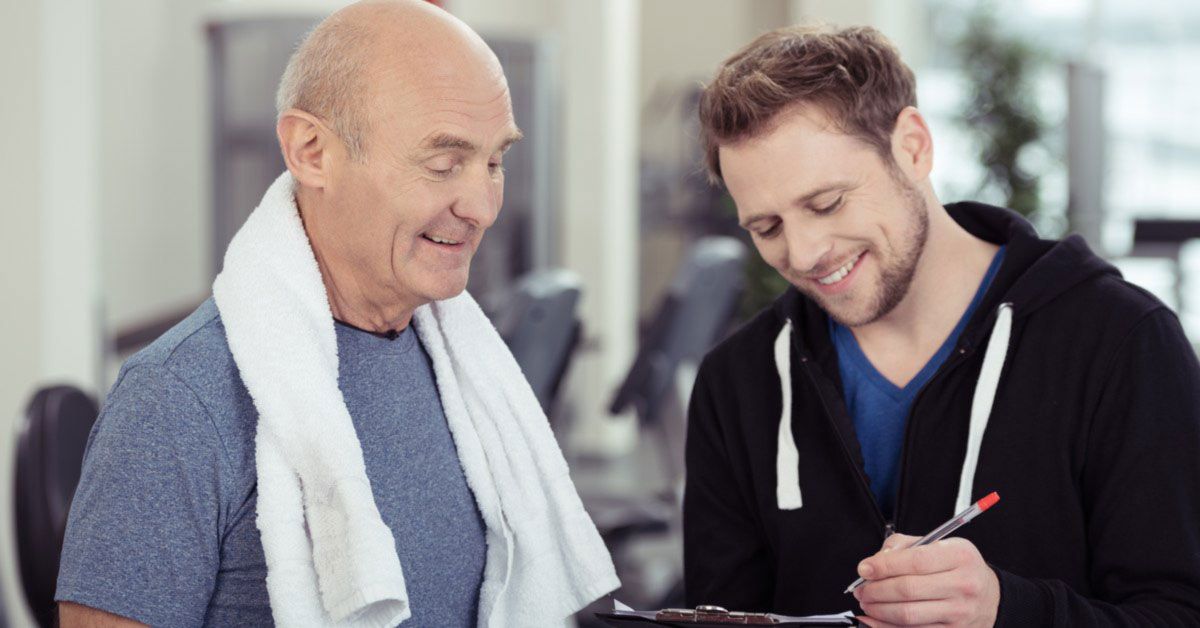 Most fitness roles involve working with people every day, whether you're providing clients with personal training, leading a group workout, or managing employees in a gym. Advanced people skills are therefore one of the most important qualities a fitness professional can have.
Clients won't want to work with someone who can't relate to them or understand what's keeping them from reaching their fitness goals. Great fitness professionals will use their people skills to make clients feel empowered.
Looking for personal trainer qualifications? Check out AIPT's fitness and personal trainer courses to start your fitness education.
Motivational Skills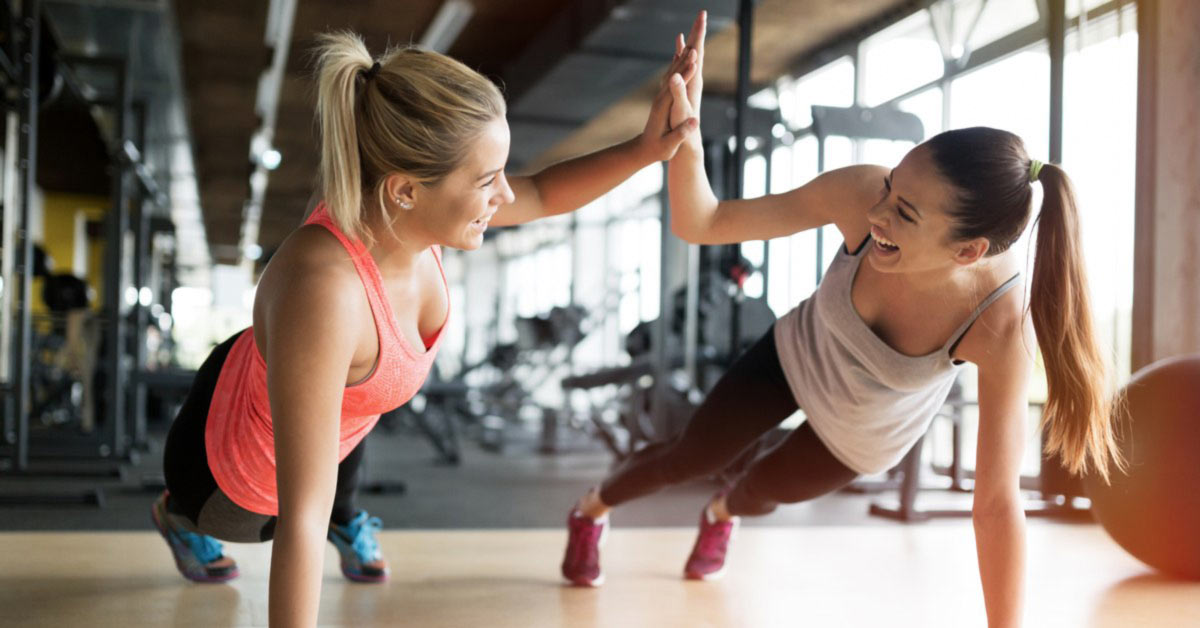 Motivating clients to push themselves is one of the more challenging aspects of working in fitness. Everyone has different physical and emotional limits, making it difficult to find a balance between healthy motivation and pushing someone beyond what they're comfortable with.
Becoming a skilled motivator will allow you to encourage clients with positive reinforcement while still pushing them to reach their fitness goals without burning them out.
Expert Knowledge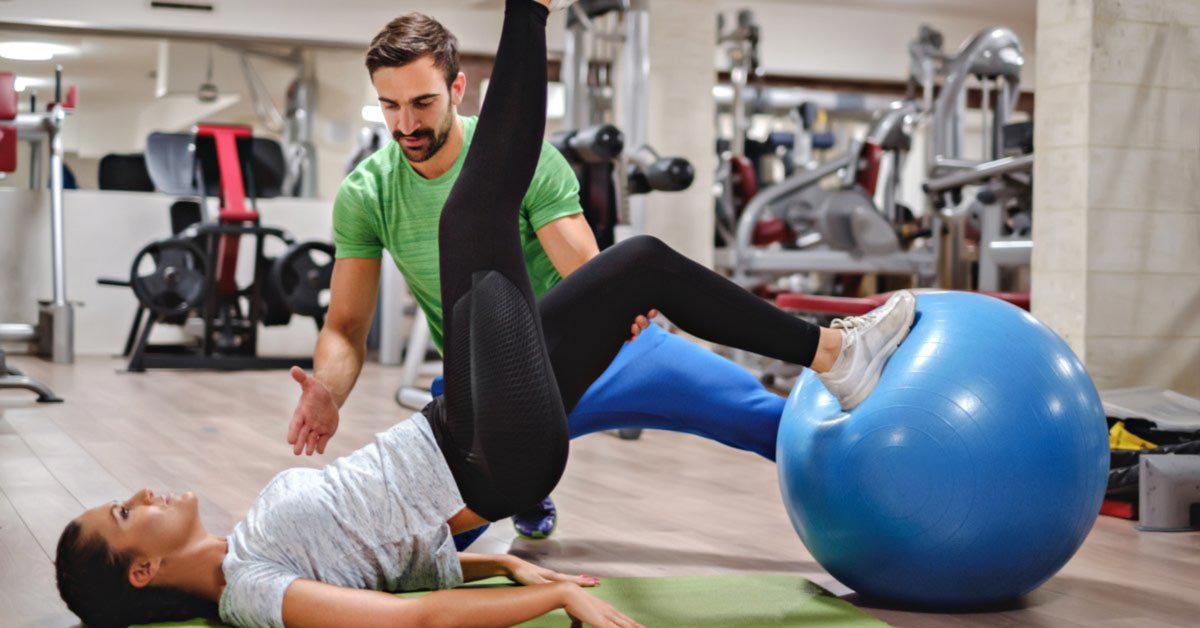 No matter how great you are at managing people and motivating them to push themselves, you won't succeed in the fitness industry without expert knowledge. In addition to being across all the latest trends, you'll need a solid understanding of health and fitness fundamentals.
This will ensure you're able to train your clients safely and effectively. From understanding the importance of safe techniques to knowing how to build and lose body mass, fitness professionals should know the basics like the back of their hands.
Patience
Helping your clients reach their fitness goals can be a slow process, often requiring many months or even years of dedication. If you want to see the results of your work overnight, the fitness industry may not be for you.
In addition to being patient yourself, you'll also need to pass this trait onto your clients. Many of the people you train want to see results fast, but slow and steady is often a better approach when it comes to getting fit.
Think you've got what it takes to succeed in the fitness industry? In addition to these traits, you'll also need formal training to succeed in this sector. Enrol with AIPT to start your fitness education today. 
Not sure what kind of fitness professional you want to be? Learn about the differences between a personal trainer and a gym instructor to get started.