If you're considering a career in the fitness industry, chances are "gym instructor" and "personal trainer" are terms you've encountered countless times already. But are the two jobs interchangeable?
Your day-to-day responsibilities can change quite dramatically depending on which of these roles you take on, and one requires more education than the other.
Join us as we explore the difference between gym instructors and personal trainers.
Gym Instructor vs. Personal Trainer: Day to Day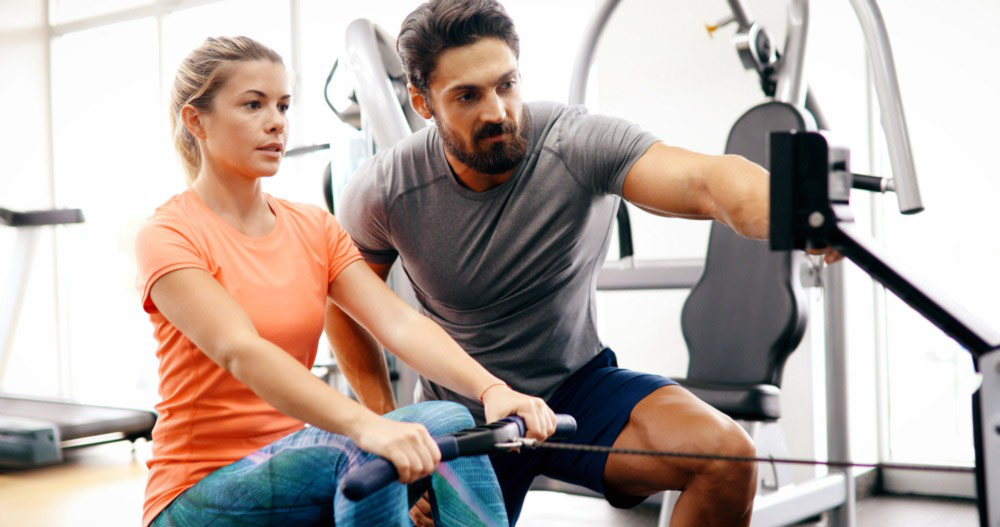 A gym instructor's daily responsibilities typically include:
Customer service for gym members

Supervising the gym floor and cleaning equipment

Advising and correcting members on how to use gym equipment

Signing up new members and giving tours to prospective members

Organising and implementing fitness programs for individuals and groups

General admin and marketing duties (e.g. data entry and managing the gym's social media).
While gym instructors are there to help everyone, personal trainers are uniquely qualified to provide one-on-one sessions to clients. This means they are less involved in keeping the gym running smoothly and instead focus most of their attention on helping individual gym members achieve their health and wellbeing goals.
The day-to-day life of a personal trainer often includes:
Conducting introductory sessions (exploring a new client's goals, fitness level and previous injuries)

Creating personalised plans for clients

Meeting clients for one-on-one sessions (sometimes in a gym but not always – personal training can be done in outdoor venues or even at a client's home)

Supporting and encouraging clients on their fitness journey (both physically and emotionally).
A key difference between gym instructors and personal trainers is that the former is accountable to the gym's whole community, while the latter is accountable to their individual clients.
Gym Instructor vs. Personal Trainer: Requirements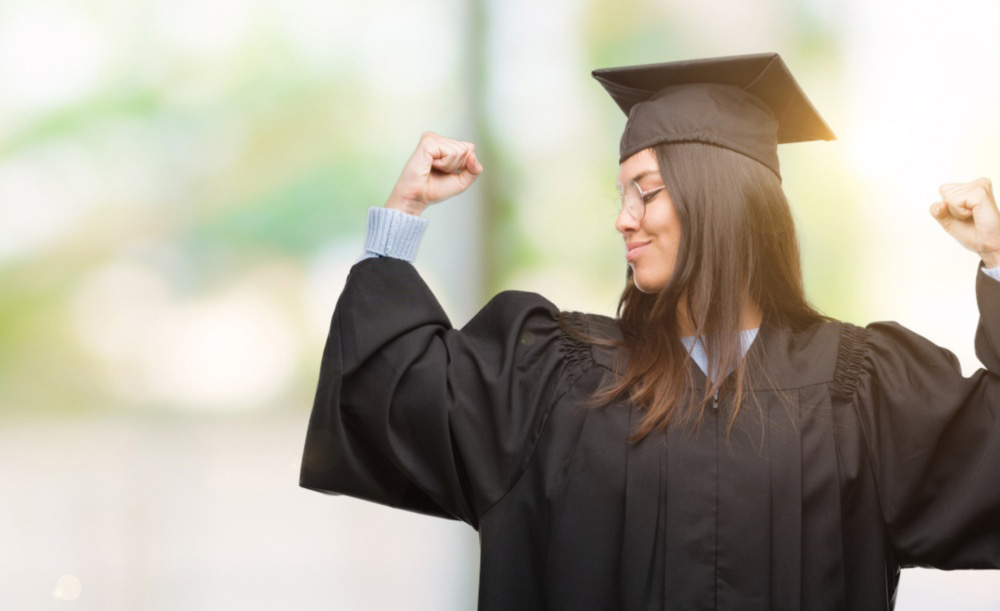 To become a gym instructor, we recommend enrolling in the SIS30321 Certificate III in Fitness. This will equip you with all the knowledge and skills to flourish in a gym environment.
Getting qualified as a personal trainer requires you to complete the course above plus one extra step: the SIS40221 Certificate IV in Fitness. This will prepare you for the extra responsibilities that come with training clients one-on-one and developing fitness plans tailored to their needs and goals.
A great way to advance your journey to becoming a personal trainer is to enrol in our Complete Personal Training Course, which combines both certificates into one package.
Gym Instructor vs. Personal Trainer: Salary
The extra education and experience required to become a personal trainer mean these professionals are typically paid slightly more than gym instructors.
These are the average annual salaries for each role in Australia:
Gym instructor – $37,500p.a. (data from Sportspeople)

Personal trainer – $49,900p.a. (data from PayScale).
Many factors can influence this, though – your own salary could differ from these numbers based on your location, experience level, qualifications, and more.
Whether you want to start off as a gym instructor or advance straight to becoming a personal trainer, AIPT is here to help you turn your career dreams into a reality. View our courses for more information or call us on 1300 616 180 to speak with an advisor about the best pathway for pursuing your ambitions.
You can read about the difference between the SIS30321 Certificate III in Fitness and the SIS40221 Certificate IV in Fitness in this article.