As a holistic health treatment, remedial massage offers a number of physical and emotional benefits.
Discover five major health benefits clients receive from regular remedial massage therapy.
1. Assist a wide variety of health disorders
Remedial massage therapists are trained to assess the body, observe changes and design individual treatment plans for each client. In addition to correcting any injuries, postural or joint issues, regular treatments also assist in helping a wide variety of health disorders. This includes insomnia, anxiety, back pain, headache and a variety of chronic pain throughout the body. 
2. Reduced stress
One of the most noted effects of massage is a greater feeling of relaxation, both physically and emotionally. Remedial massage therapy encourages the release of endorphins that reduce stress levels and promotes relaxation, while reducing the production of stress-inducing hormones such as adrenaline, cortisol and norepinephrine.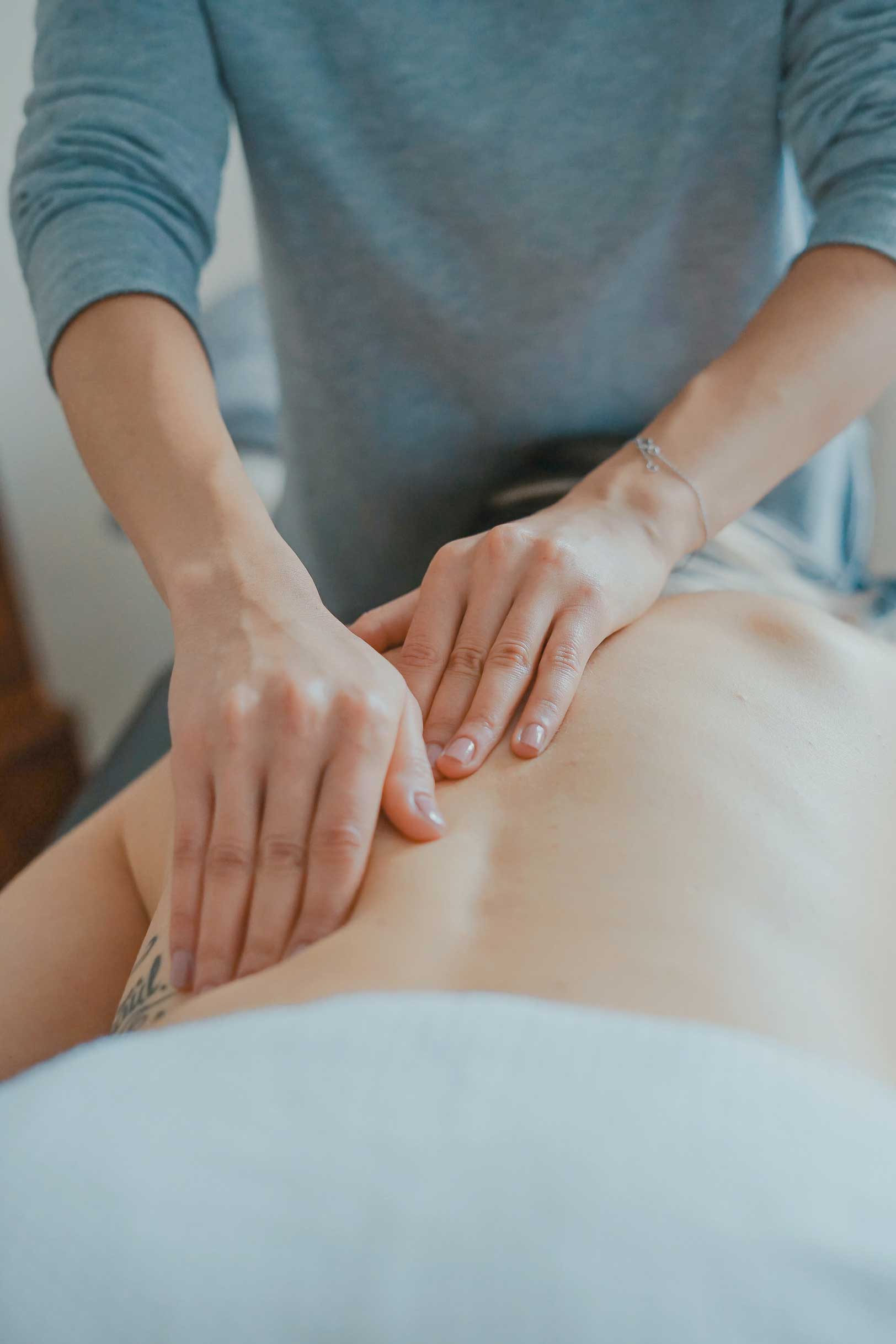 3. Greater sporting performance
Remedial massage therapies are focused on repairing muscles and tendons that have been damaged, knotted or impaired in any way – majority of which are a result of undertaking sporting activity.
In enhancing recovery and decreasing recovery time, remedial massage can thereby improve athletic performance at all levels.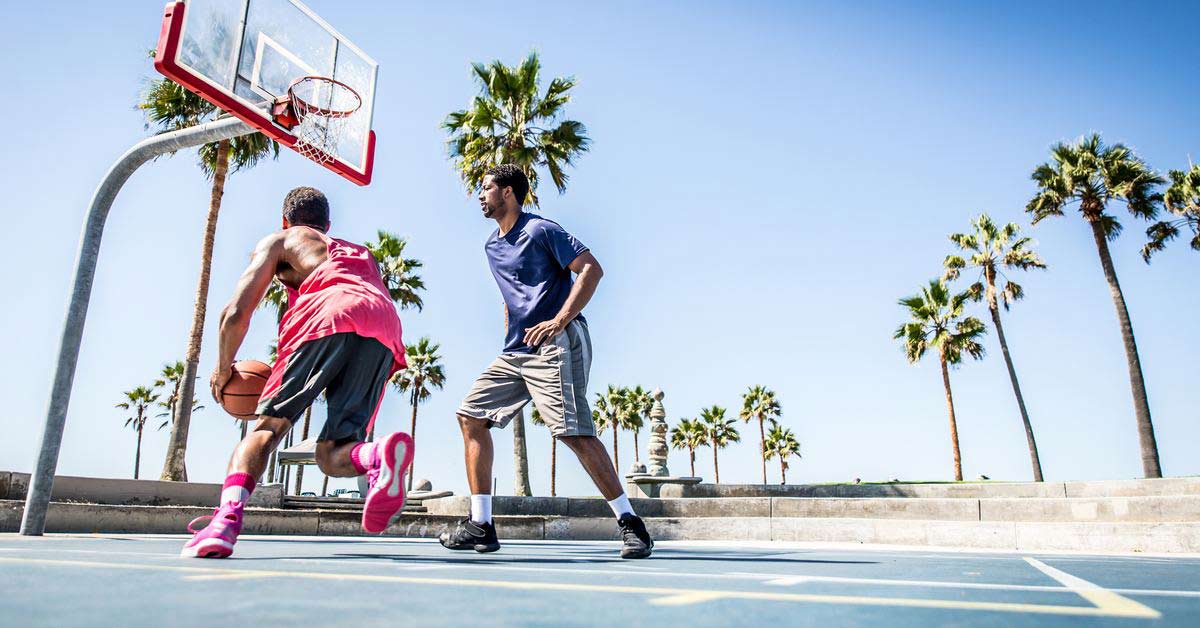 4. Alleviation of recurrent pain
Whether it's back pain, headaches or stiff joints, there are some recurring pains that won't go away despite our best efforts. Regular remedial massage treatments not only relieve pain, but also address its root cause, based on individual assessments and regular post-treatment monitoring.
Regular remedial massage treatments also play an important role in preventing further injury and maintaining optimal health and physical performance levels.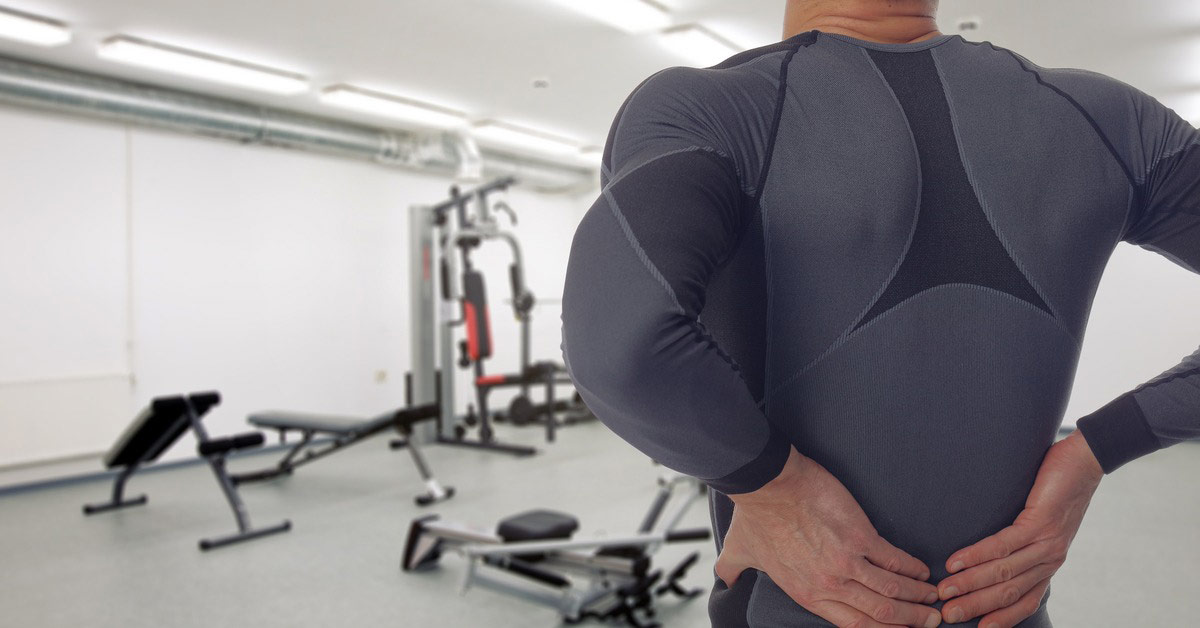 5. Improved circulation
By moving blood through congested areas via a range of specialised massage techniques, regular remedial massage treatments will improve and increase circulation levels in the body. In flushing lactic acid from the muscles, this increase in circulation will also result in lowered blood pressure and improved body functions. Improved circulation can aid the nutrition cycle and encourage cell regeneration. 
Want to offer clients a complete fitness and wellbeing experience?  Enquire now, or call 1300 616 180 for more information.