Several recent studies have revealed that Australian eating habits are currently less than ideal. But by reviewing some of these reports and understanding the common shortfalls, we can all take important steps to improving our own diets and those of our families. Join us as we investigate some of the key trends and Australian eating habit statistics that are pervading our eating culture.
Discretionary Foods and Sugar-Sweetened Drinks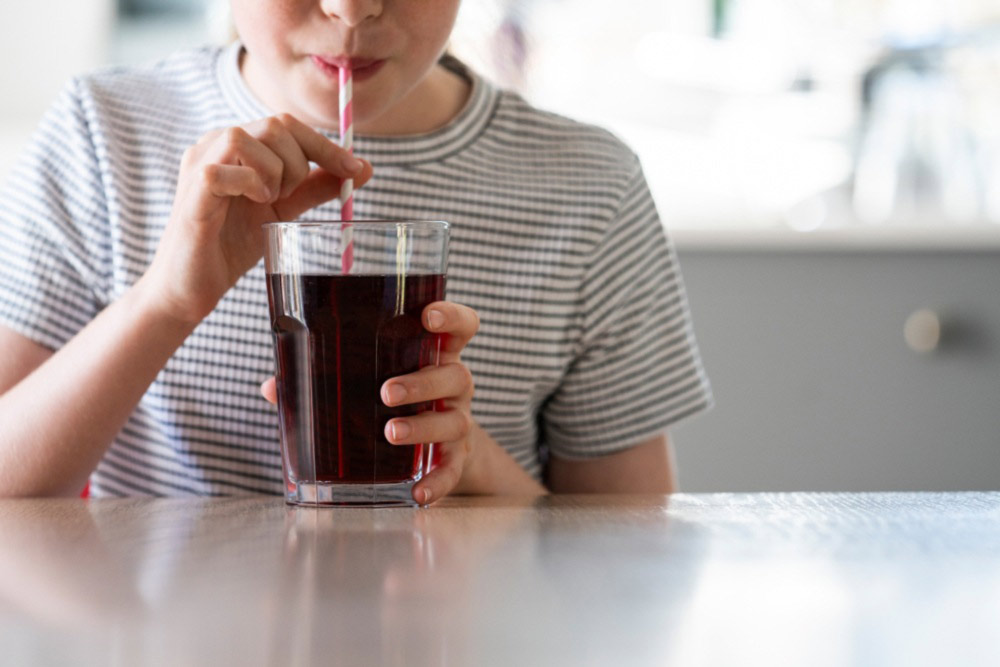 The Australian Institute of Health and Welfare's Poor Diet Report from 2019 revealed several concerning statistics among adults and children alike. For example:
This average adult has 5-7 serves of discretionary foods* each day.

The average child has 3-8 serves of discretionary foods* each day.

Over 9% of adults consume sugar-sweetened drinks every day (12% of men vs. 6.4% of women).

Over 7% of children consume sugar-sweetened drinks every day, while over 30% of children do so 1-3 days a week.

Less than 10% of Australian adults eat the recommended amount of vegetables per day.
Sugar-sweetened drinks are considered a high risk factor for excessive weight gain, which is what makes these numbers so concerning. Boys are particularly at risk here, as they are statistically more likely to drink sugar-sweetened drinks and they tend to drink roughly twice as much as girls.
While there's no easy answer for this widespread problem, a general approach is to slowly phase out the soft drinks by replacing them with healthier alternatives like iced tea, kombucha or freshly squeezed lemonade (or, ideally, water).
*Discretionary foods are any food products that aren't considered necessary to meet your nutrient requirements. They are typically high in kilojoules, added sugars, saturated fat, added salt, and/or alcohol. These foods account for roughly 1/3 of the average Australian's energy.
Fast Food Rising Quickly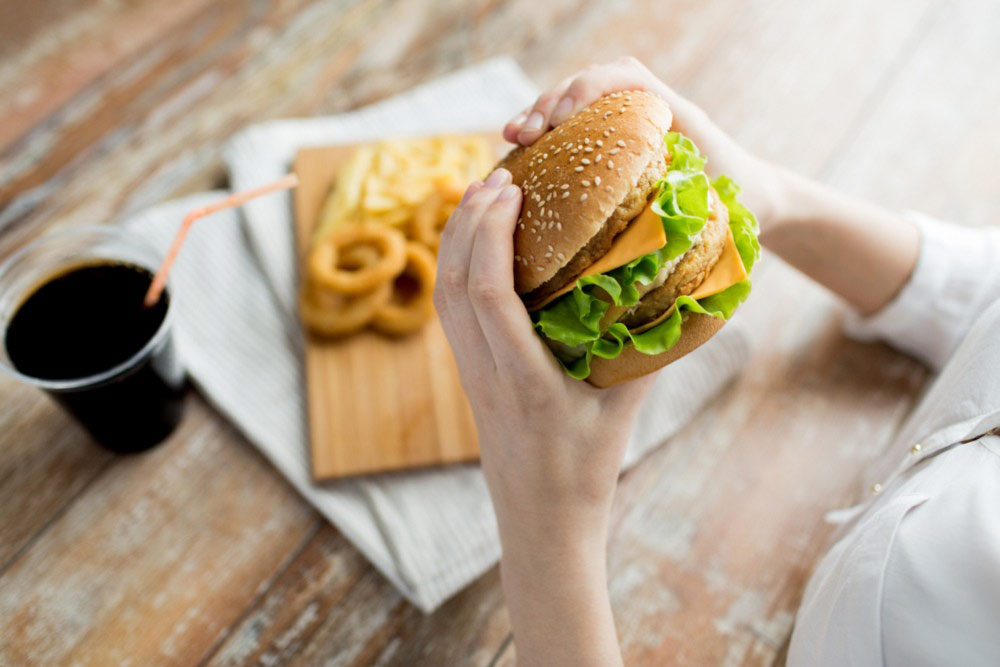 A study by NobleOak found the average Australian spends 32% of their weekly food budget on fast food. The report found this high percentage was driven largely by convenience and price – especially for young people, who spend more of their food budget on fast food than other age groups. The study also revealed that men spend more of their budget on fast food than women do (35% vs. 30%).
The key to reducing this Australian eating habit statistic is to find ways to make healthy eating just as affordable and convenient as ordering fast food. While this may seem like a tough feat, tips like meal-prepping and re-using leftovers can help you take your food budget further without taking too much time.
Comfort Eating on the Rise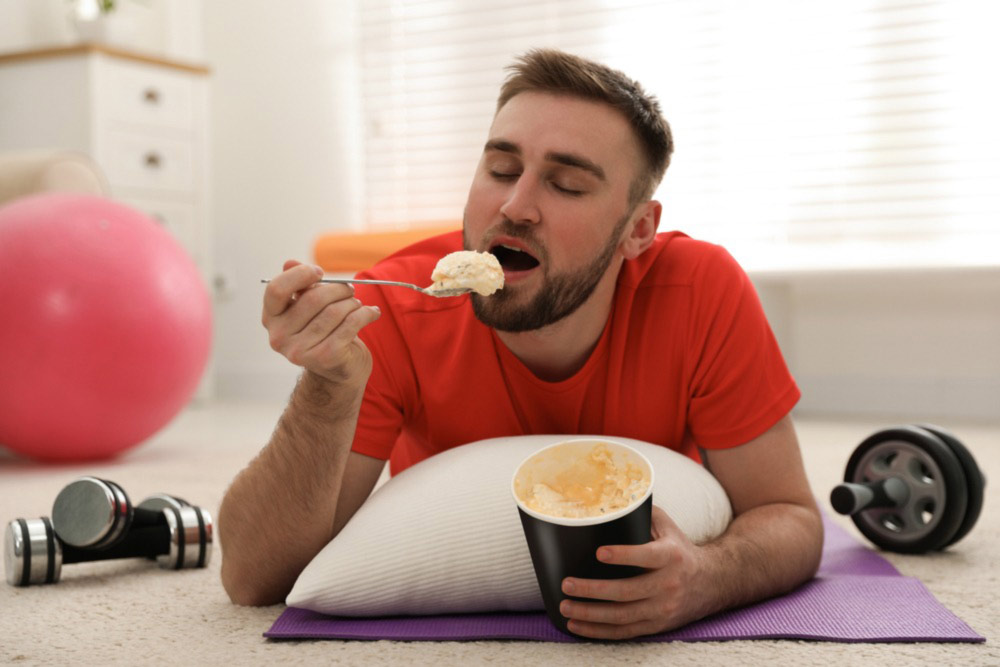 The events of 2020 so far have been nothing short of stressful, so it's unsurprising to see comfort eating trend upwards. According to this ABC story, this trend has nutritionists concerned about obesity levels during and in the aftermath of COVID-19 lockdowns. Clinical psychologist Christopher Basten warns that people will naturally turn to "grazing patterns" as a response to stress and boredom. He recommends setting structured times for eating proper meals (e.g. with a friend over a video call) rather than mindlessly eating while watching TV.
Data from Deliveroo supports the theory that people are turning to food for comfort more than ever. Demand for classic comfort foods such as ice cream and fish and chips have spiked, while the average ordering time for dinner has shifted from 7.06pm to 6.23pm. 
Packaged Snacks Are as Popular as Ever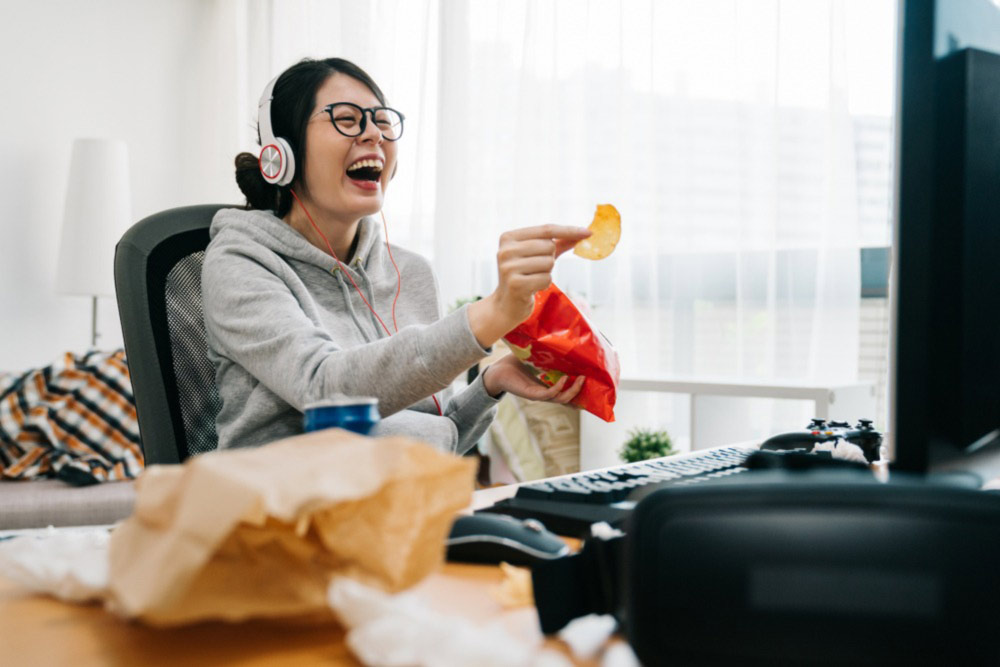 Recent research from Roy Morgan found almost 90% of Aussie adults eat packaged snack food in an average week, with some of the most common category being savoury snacks (eaten by 66% of adults), chocolates (48%), and sweet biscuits (41%). Over a quarter of us were found to be "heavy snackers", eating packaged snacks 7+ times per week.
The news isn't all grim on this front, however. The snack category that has increased the most is healthy snacks (e.g. breakfast bars, muesli bars, rice crackers). This shows that Australians are starting to become more conscious of what they snack on, even if we're not addressing the snacking habit as a whole.
A Move Towards Plant-Based Diets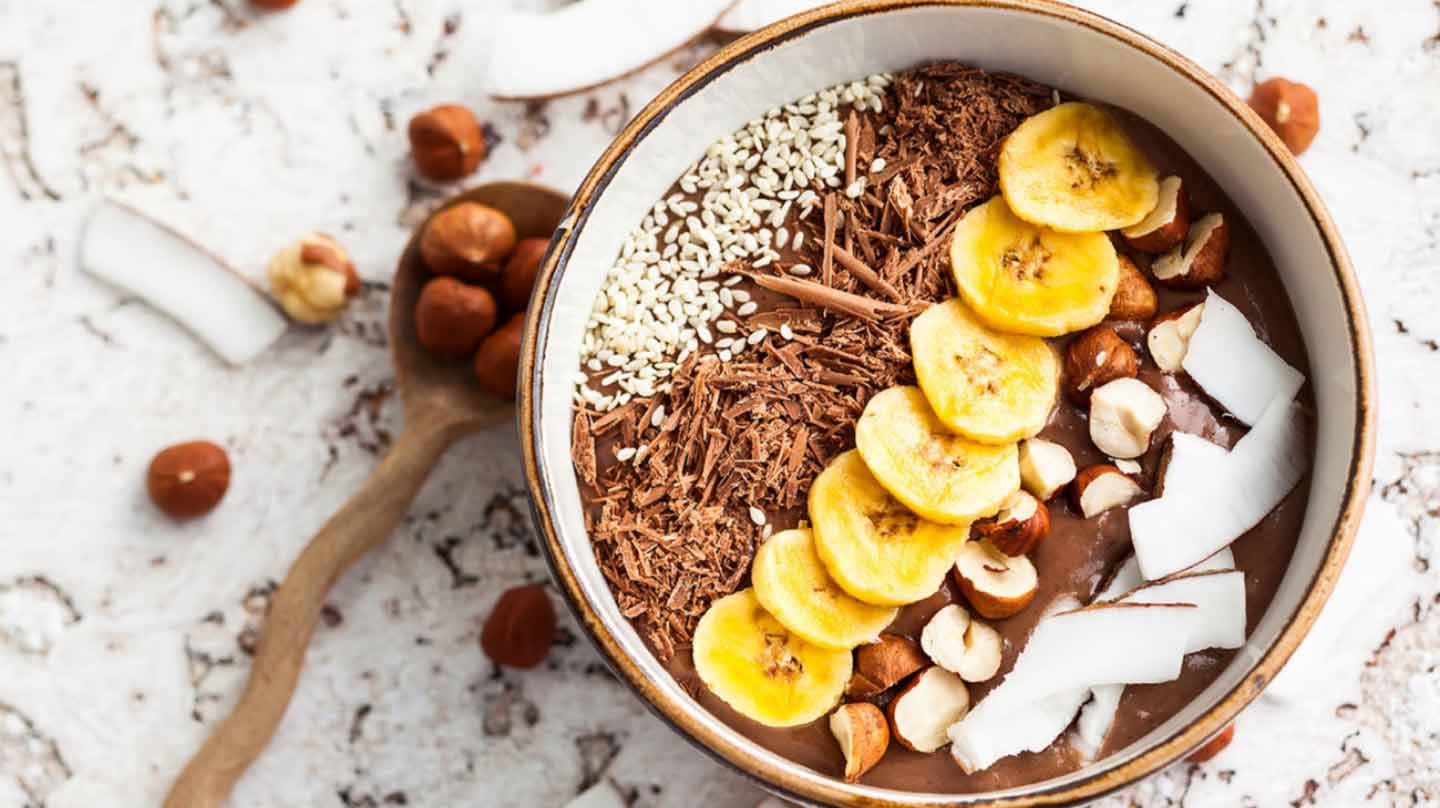 Here's a bit of good news. Driven by environmental, ethical and health concerns, plant-based diets are becoming increasingly popular – according to statistics included in this article from Food Technology & Manufacturing. About 2.5M people in Australia are now vegan or vegetarian, while the number of food products carrying a vegan claim increased by 92% from 2014 to 2016.
The millennial generation is largely responsible for this shift, though the plant-based diet movement is by no means restricted by age or any other demographics. In fact, just about anyone can enjoy significant health benefits by embracing this type of diet (if done so correctly).
While these Australian eating habits statistics don't paint a great picture overall, knowledge is power – and the first step to improving things is understanding the problems. We hope you can take these insights and action them into healthier habits for yourself and your family. You can learn more about healthy habits for kids in this article, or enrol in our 10967NAT Diploma of Nutrition for a comprehensive understanding of eating well.