Want to improve your fitness but don't enjoy conventional workouts? It's possible to get fit playing video games in the comfort of your own home.
Here we'll take a broader look at some of the best workout games available across the main 3 gaming consoles.
PS4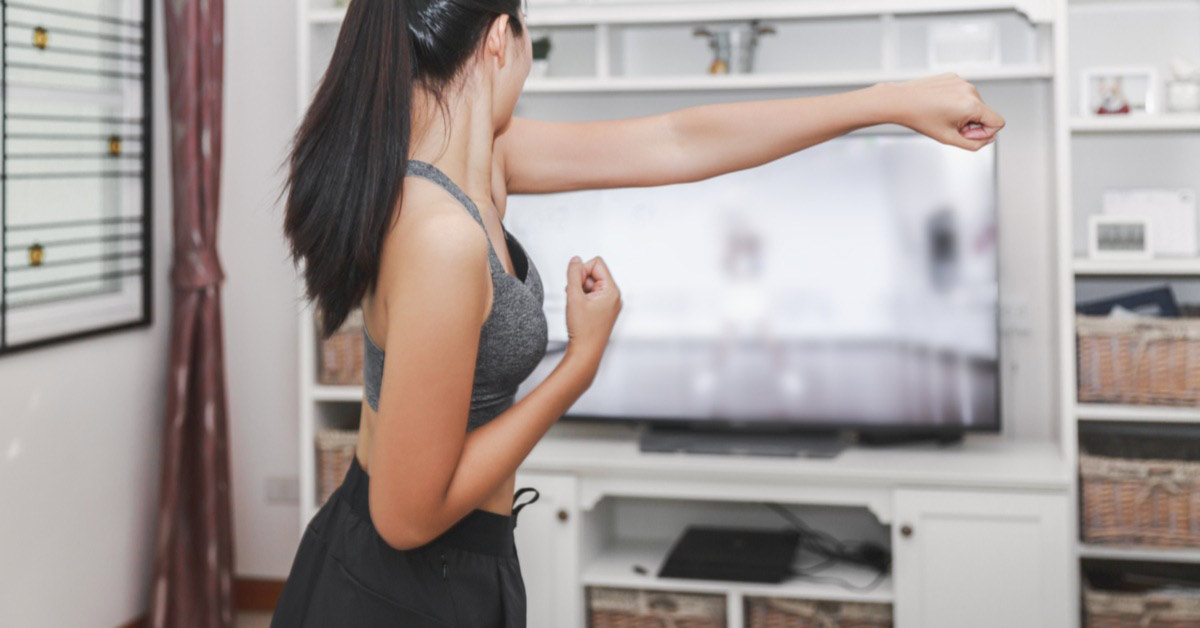 BoxVR
BoxVR brings the high intensity of boxercise into your home. Designed especially for exercise, this PS4 game tracks your performance and features hundreds of choreographed workouts designed by fitness professionals. Each workout is set to music and covers a range of boxercise movements, such as uppercuts and jobs. A few rounds with this game will have you feel stronger and more coordinated.
Just Dance
Just Dance is a series of games developed by Ubisoft. If you're looking for super easy PS4 workout games, it's great for beginners. You can choose from chart-topping hits to dance around the room to, with the most recent version of the game featuring over 500 tracks. Simply select your favourite song, get a controller, and follow the dancer on the screen to master the dance moves.
Nintendo Switch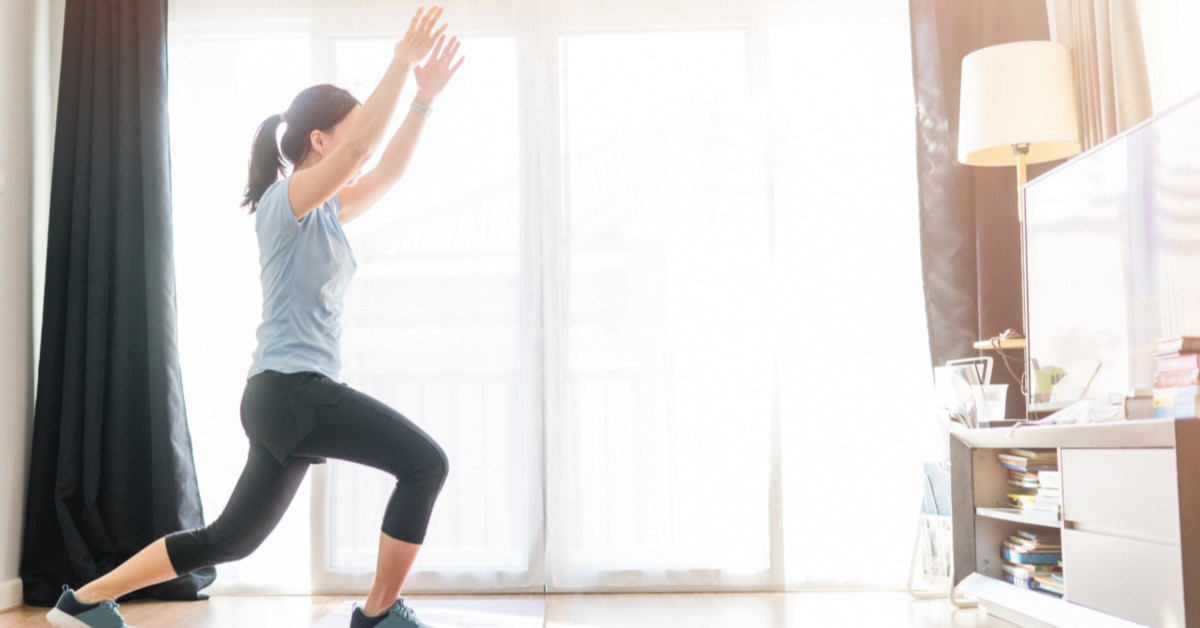 Ring Fit Adventure
Ring Fit Adventure is one of the most popular Nintendo Switch workout games. Set in a sprawling fantasy world, it lets you fight enemies using real-world exercises. The game's fitness component comes from the Ring-Con™ and Leg Strap accessories, which you'll need to use to progress through 100 levels. You can play short minigames if you don't have much time, or longform adventures if you want an intense workout.
Zumba Burn It Up!
Exclusive to the Nintendo Switch, Zumba Burn It Up! tracks your movements as you follow along with real-life instructors doing a combination of dance and aerobics. Set to upbeat music, the aim of the game is to burn as many calories as possible. Depending on how much time and energy you have, you can choose between workouts lasting between 15 – 60 minutes.
Xbox One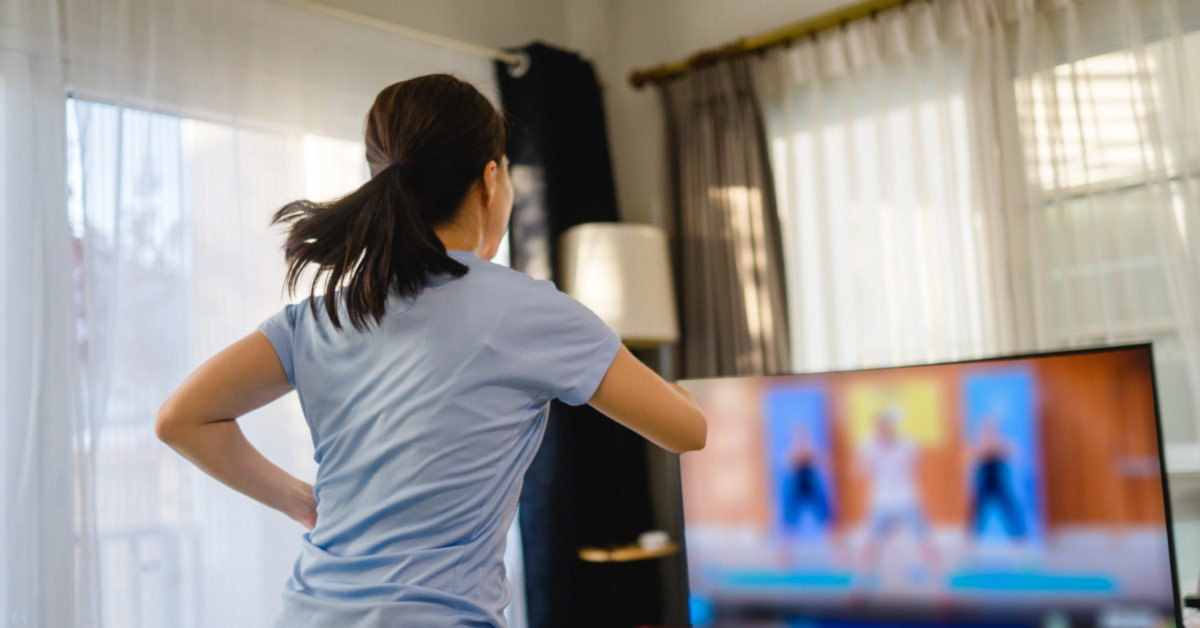 Kung Fu for Kinect
Kung Fu for Kinect puts you right in the heart of the action by allowing to step inside the game. You'll literally see yourself on screen! Players have to punch and kick their way through virtual baddies while working up the levels. This movement-based game has a frantic pace, so you'll easily work up a sweat while playing it.
The Biggest Loser Ultimate Workout
Designed as a video game version of the popular reality TV series, The Biggest Loser Ultimate Workout is one of the most versatile Xbox One exercise games. You can do pre-set workouts you may recognise from the show like Belly Buster and Boot Camp, or create your own unique workout based on your fitness goals. It also comes with recipe ideas and nutritional advice, so it's more than just a workout game.
For more advice on how to reach your fitness goals, check out our blog.