Sarah White is a personal trainer at Goodlife Health Clubs, where she's worked for 8 years. If you could tell that to her younger self, she probably wouldn't believe you.
Sarah's journey is not just one of incredible physical transformation, it's also how she changed the course of her life. "I'd always struggled with my weight, growing up," said Sarah.  
"In my early 20s, my weight was out of control. I was working as a Manager at McDonald's and mentally, I wasn't in a great place. I was experiencing a low-quality life and I needed a change."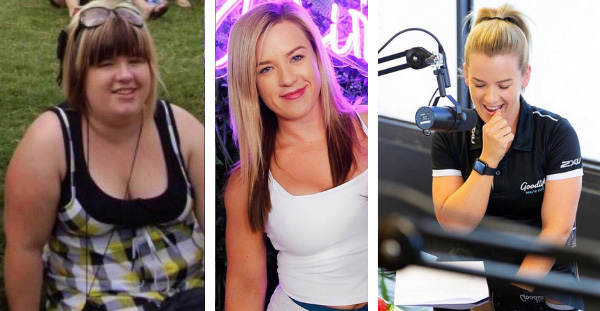 Sarah knew that she needed some support to turn things around, and found herself an experienced trainer. With expert guidance, she was able to lose 60kg in total.
"That's when I realised I wanted to help people improve their quality of life," said Sarah.
"Going through a significant health and fitness journey of my own, I knew I could help others learn to love and respect their bodies. I wanted to take everything I had learnt from my own life experience and pass it on to others. I felt that it was so important for people to know that your health and fitness journey is less about the weight you lose and more about the quality of life that you gain."
To pursue her dream of being able to have a positive impact on people, Sarah decided to get qualified as a Personal Trainer herself. Again, she had to overcome obstacles—this time of self-doubt.
"Going back to school for me was very daunting because I was never an A-grade student," said Sarah. "Many times, I thought I would never make it. However, I did!"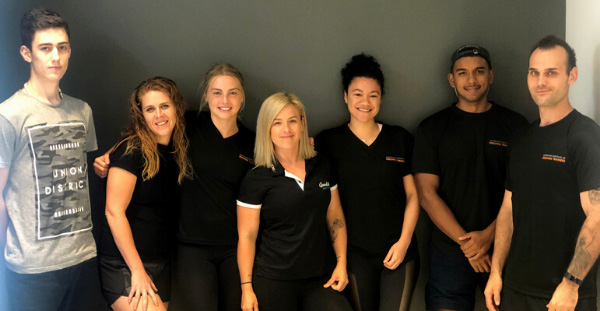 Today, Sarah is not only a Personal Trainer at Goodlife, but she's also a Fitness Specialist and Mentor at the Australian Institute of Personal Trainers (AIPT) where she helps students turn their passion for fitness into a rewarding career.
She is working in her dream job and can understand the clients who feel like they have an impossible mountain to climb.
"I always felt I was meant to do so much more ... I just wanted to be in a role where I was helping people."
Sarah is out there inspiring people every day.
"I've had some of the best clients and students a person could ask for. I've been able to work one-on-one with people, run small group sessions and run Group Fitness Sessions with more than 100 members. I love that I am surrounded by some of the best in the fitness industry. It's been an incredible opportunity to work so closely with some of the most knowledgeable and legendary fitness professionals over the years," said Sarah.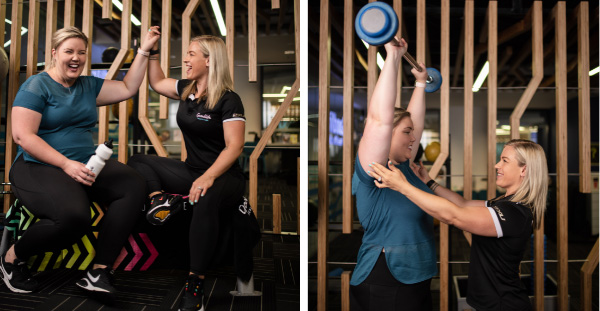 Sarah's advice to anyone wanting to join the fitness industry?
"If you have the passion, the drive, and you care about people—you can do it, no matter what you're doing as a career now! I feel so blessed to be in an industry that has so many different career paths."
And her plans for the future?
"I want to keep making a positive impact on people's lives. As long as I feel like I'm leaving people, places and things better than I found them—I will be a happy girl."
If you have what it takes to turn your passion for fitness into a career, contact AIPT today for a free consultation with a Careers Advisor.