As a young girl growing up in Cabramatta, Viviene wasn't particularly sporty. But she always gave everything a go, and that positive attitude has helped her complete a marathon, compete in a bodybuilding competition—and build a career she loves.
Viviene Pham is an AIPT course facilitator at Club Lime Wetherill Park campus, in Greater Western Sydney. In this role, she helps fitness enthusiasts become Personal Trainers.
"I love passing on my knowledge and experience to these new trainers and guiding them towards success," said Viviene, who has been a personal trainer for five years.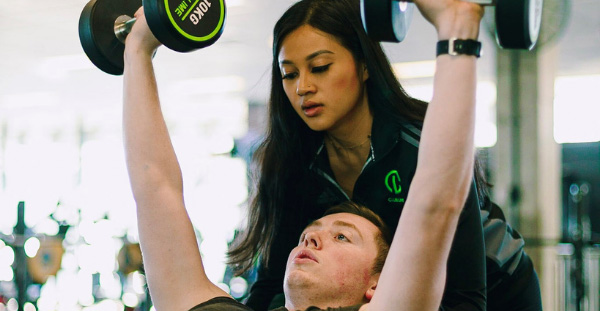 A career in fitness wasn't always on the cards, however. "I actually graduated with a Bachelor of Commerce, majoring in HR and Marketing," said Viviene.
"I knew in my heart that one day I wanted to move into management or run my own business. However, after completing my degree at the age of 21—and being young and ambitious—I thought I'd give personal training a crack. I completed my Certificates III and IV in Fitness, and five years on, I'm still here, managing my own business!"
Viviene believes growing up in an ethnically diverse community has helped her achieve success in her Personal Training business.
"Growing up in Cabramatta has given me the experience to communicate easily with people from many different ethnicities," she said.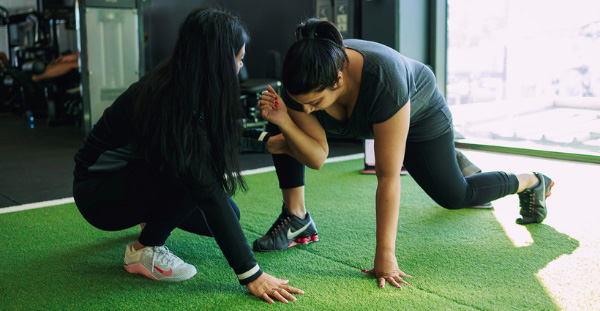 Being able to build rapport is a key part of being a successful Personal Trainer. So is motivating your clients, and helping them develop their confidence as well as their fitness.
"My favourite part of my job would definitely be seeing a change in my clients, whether it be physically, emotionally or mentally. My clients are always happy to see me and I feel the same way about them. I love seeing their confidence evolve and helping to shape them into the best versions of themselves."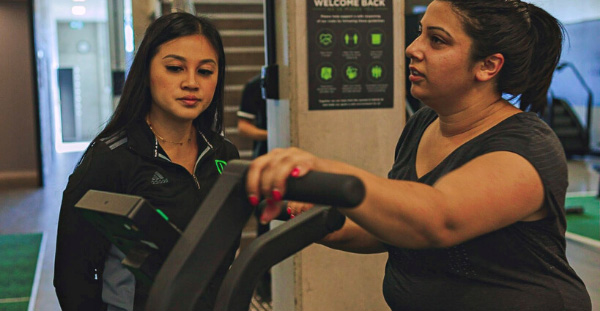 Does Viviene have any advice for people looking to get started in the industry?
"If fitness is your passion and you love helping people reach their goals, then go for it! Try everything once, and if you don't like it, then at least you've given it a go. Life is too short to be stagnant and not chasing your dreams."
While enjoying her role as a Personal Trainer, Viviene had just started to contemplate the next evolution of her career when the opportunity came up to partner with AIPT.
"This facilitator role miraculously landed in my lap, and I am forever grateful. I literally said out loud to my partner 'I would love to be teaching Personal Trainers and helping them succeed in their businesses' and the next thing you know, I was offered this role! So here I am—loving what I do every day and helping Personal Trainers build strong businesses."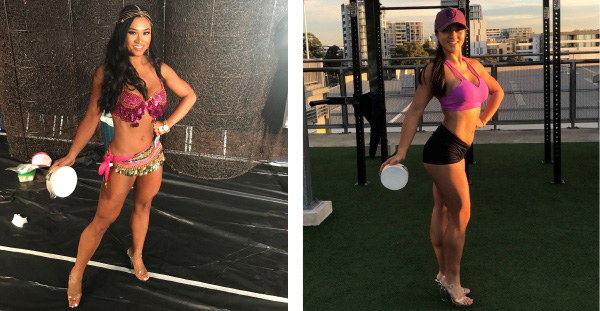 If you have what it takes to turn your passion for fitness into a career, contact AIPT today for a free consultation with a Careers Advisor.