Looking for practical personal trainer tips to promote your business and attract new clients?
Whether self-employed or working at a gym, many personal trainers face the struggle of clients coming and going. And with the fitness industry booming, you need to make a conscious effort to get new clients through the door and keep the existing ones on your roster.
Learn how to get personal training clients and build a consistent client list with these simple strategies.
Not sure what number you should be aiming for when it comes to your client base? Find out in our article How Many Clients Should a Personal Trainer Have?
Be Active on Social Media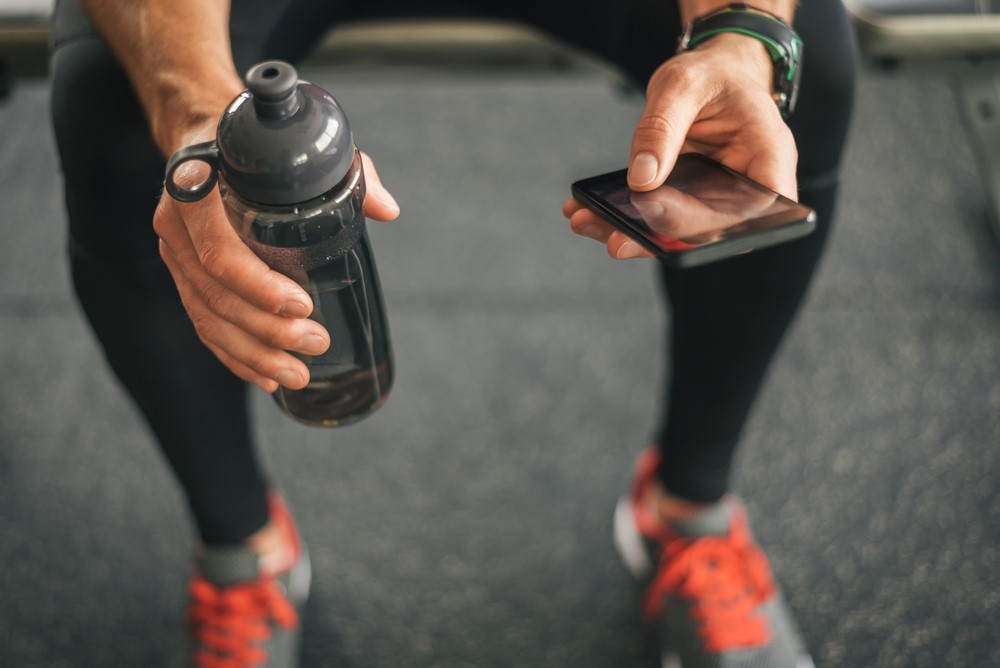 Personal trainer marketing 101: If you're running a business, you need to invest time in social media. It's not enough to simply set up the account and post a few inspirational quotes. If used correctly, you can leverage your socials to:
Humanise your business

Engage with your audience

Increase brand awareness

Share your industry expertise

Promote content on your website

Share client results and testimonials

Network with other professionals in the industry.
Social media is a powerful marketing tool that can help you reach more people and differentiate your business, so don't leave it out of your personal trainer marketing strategy.
Post Testimonials on Your Website
Make the most of your happy clients by posting their positive reviews on your website and socials. Potential customers trust word of mouth, and testimonials can help build your credibility by expressing the trust your clients have in you and your service.
In fact, research shows 93% of consumers say online reviews impact their purchasing decisions. Don't currently have kind words from your clients to share? Another study shows 68% of consumers will leave a review if asked – so what are you waiting for?
Offer Free Trials
Who doesn't like free stuff? Offering free trials is a great way to allow potential clients to discover all the benefits of training with you – whether it's one free session or a one-week trial.
These could be sent via email or Facebook or offered to existing clients to give to their friends or family. Don't forget to do a post-trial follow-up to see how the trial went and whether you've landed a paying client.
Ask Current Clients for Referrals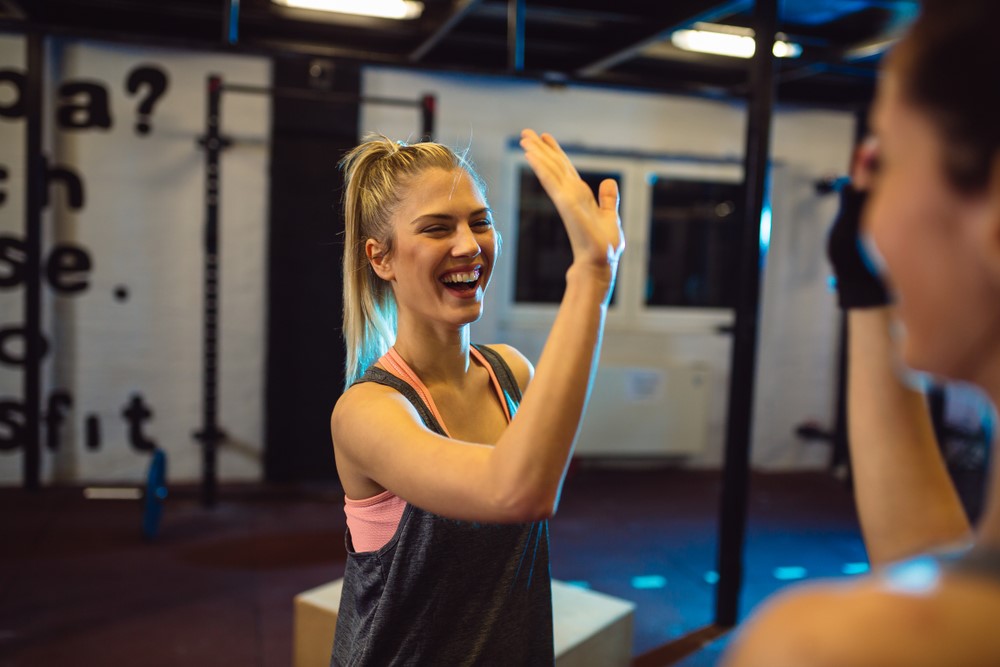 By the same token, you should be leveraging your existing clients to reel in some newbies. Once you've established a positive rapport with a client and you know they're happy with your services, why not ask if they have friends or family that might be interested?
You could provide incentives like the free trial or offer your existing client a month for free if they refer a new client.
Get Some Business Cards
Believe it or not, business cards are still a great way to get your contact details out there (and look professional while doing it). But while you should always have professional business cards at the ready, resist the urge to hand them out randomly. You should only give your business card to someone when they ask for your details.
You might also like to ask local businesses like athletic stores to keep them on their countertops for customers to take if they wish.
Contribute to Local Fitness Magazines or Blogs
If you're looking for creative personal trainer promotion ideas, being a guest writer for an authoritative magazine or blog is a great way to get your name out there.
Writing industry-related news articles or instructional posts for respected publications will prove you're a credible and knowledgeable source for all things fitness. And when people see you know your stuff, they're more likely to think of you when they need a PT.
Once you've attracted clients, learn how to earn their loyalty with our tips to retain clients.
Interested in becoming a Personal Trainer? Pursue your dream career with our Complete Personal Training Course. Enquire now, and one of our friendly Careers Advisors will be in contact with you soon!