How to Be More Active Without Joining a Gym
Long queues, crowded classes, sweaty equipment and fees… a gym-based exercise program can have its downsides and isn't for everyone.
The good news? There are myriad ways to bulk up your fitness regimen and get in a great workout without a gym in sight.  
By tweaking your everyday personal, social and technological choices, you can easily overhaul your routine and learn how to exercise without a gym.
How to Be More Active Day to Day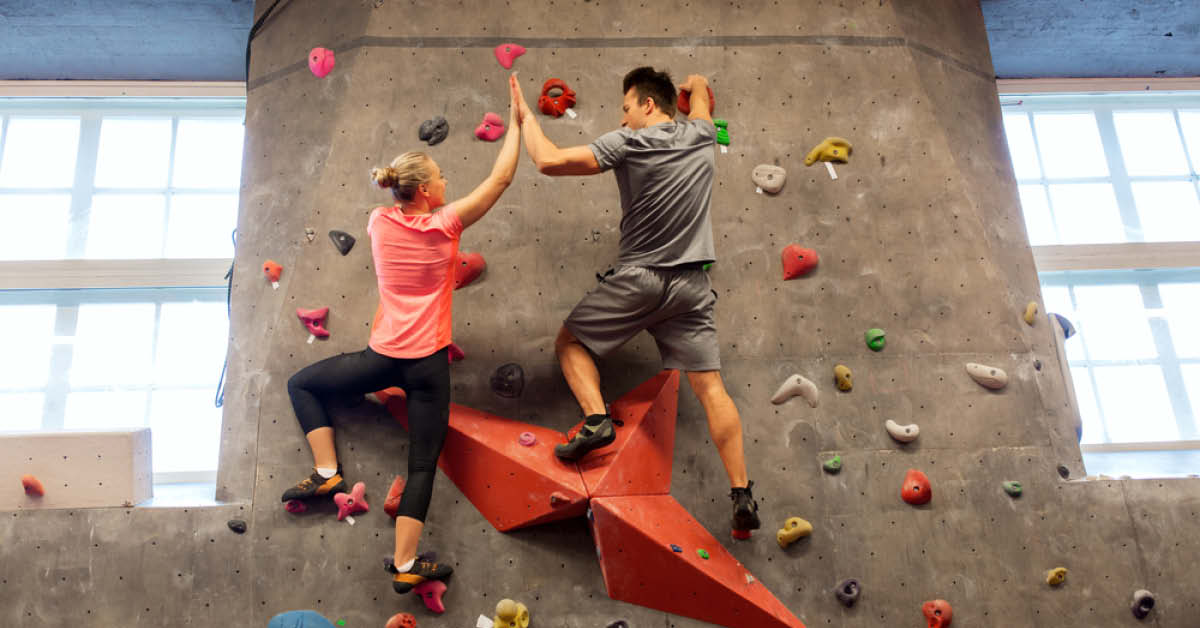 Good health and fitness choices usually correlate with good preparation. Start the week by reviewing your schedule to determine where some active hobbies or non-gym workouts might fit in. In lieu of the usual machines and apparatus, keep a kit of portable and easy-to-use equipment on your person – skipping ropes, resistance bands, TRX systems and a good old-fashioned bicycle make quality exercise without a gym more attainable.
Boost your heart rate and calorie burn with active hobbies that play to your interests: dance classes, rock-climbing, surfing, skiing, yoga… the world is your leg press! And finally, ditch your car, Uber, train or taxi and opt instead for a more active commute on two legs or wheels.
How to Be More Active with Friends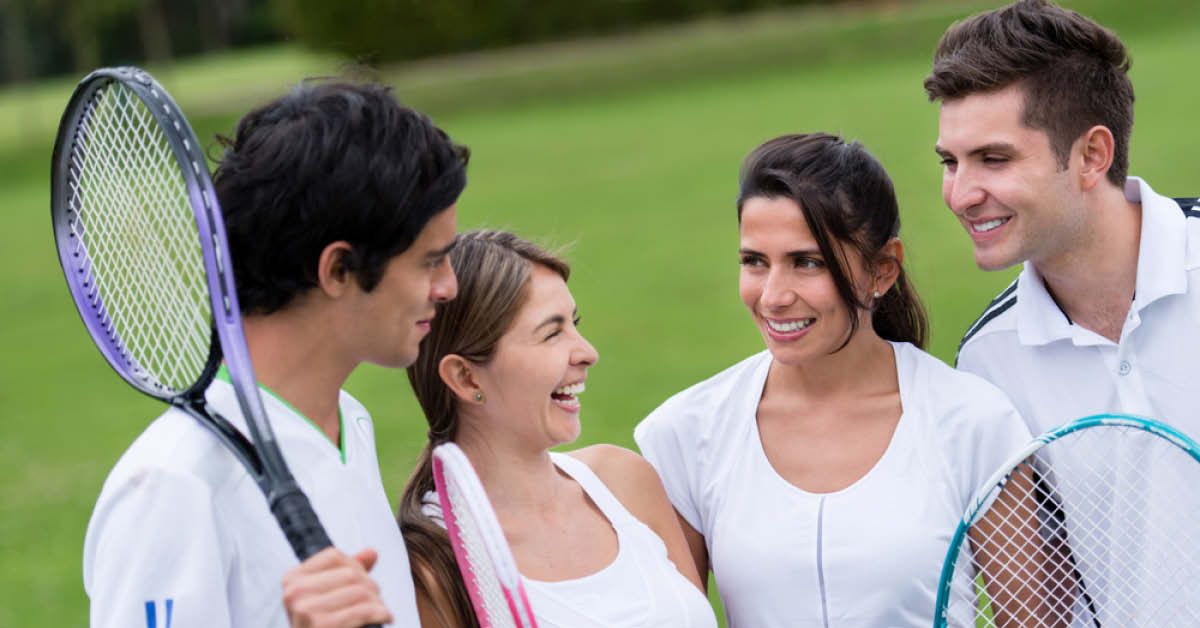 Following through on a commitment to be more active is far easier when you are held accountable; opting out is much harder to do when others are relying on you, especially friends and family. So, consider forgoing the usual social gatherings of movies and munchies or wining and dining, and instead opt for more fitness-based catch-ups like hikes, swimming, Bootcamp, tennis and such.
This way, you're more likely to stick with the routine and really learn how to work out without a gym. Not to mention it's loads more fun exercising in good company!
No mates? No worries.
Health and fitness are playing a more important role in our lives than ever before and, as a result, there are numerous clubs, associations and social teams across the country offering everything from running and cycling to team sports and more. They afford not just a great way to exercise without a gym, but also an easy avenue for forging new, healthy friendships. It's a win-win!
How Technology Can Help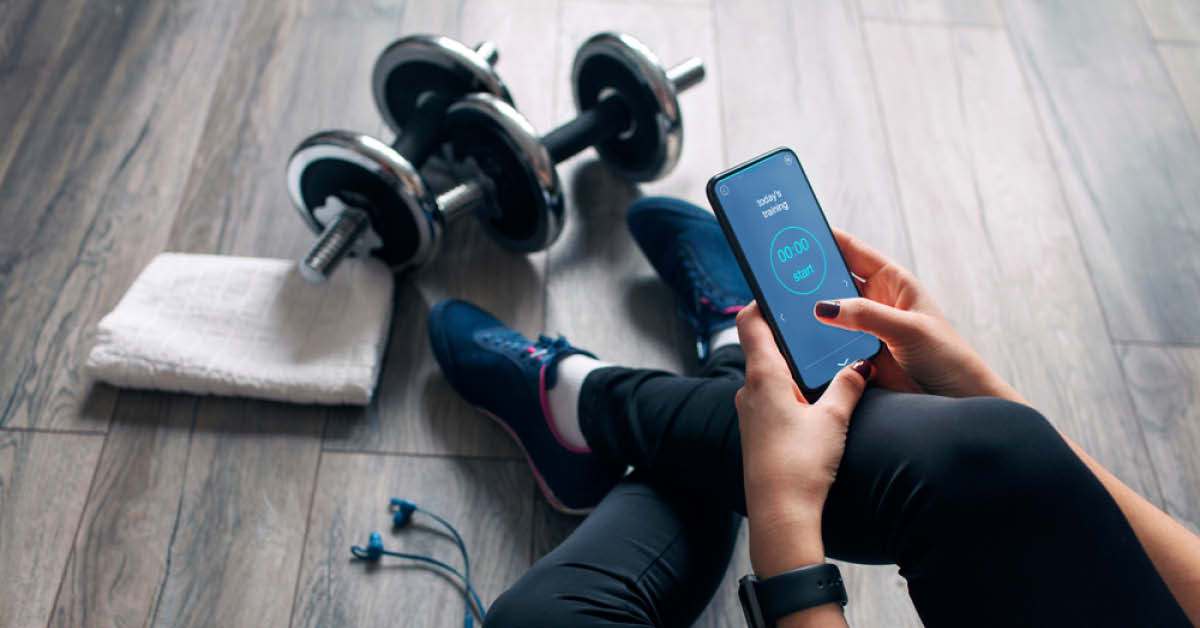 Even the most seasoned fitness aficionado can struggle when trying to grasp how to exercise without a gym. How to best incorporate bodyweight exercises, ensure correct technique, structure a workout for maximum results – if it's all French to you, you're not alone.
Thankfully, we live in a digital age where tech support for learning has never been more user-friendly. Subscribing to an app that focuses on your preferred activity or workout style can help you learn how to work out without a gym to great effect.
Some of the staggeringly popular apps available today include:
Afraid of commitment? Subscription-based, all-access app ClassPass allows you to try thousands of classes across a huge array of studios spanning yoga, strength, martial arts, barre, boxing, Pilates and indoor cycling via its handy one-stop booking platform.
So, there you have it. Make a plan, grab a friend or enlist your phone – learning how to get more active in your everyday life and how to work out without a gym really is as easy as 1,2,3.