With the current uncertainty about when social restrictions will lift and gyms will reopen, you might think it's a tough time to be a personal trainer. And you're mostly right – with fitness centres closed and group classes banned, it's difficult to maintain the usual routine.
However, many PTs are using clever ideas to keep their clients engaged and their businesses running during the pandemic. Here are some of the things you can try to ensure your personal training career doesn't slow down while you're in lockdown.
Run Some Virtual Video Classes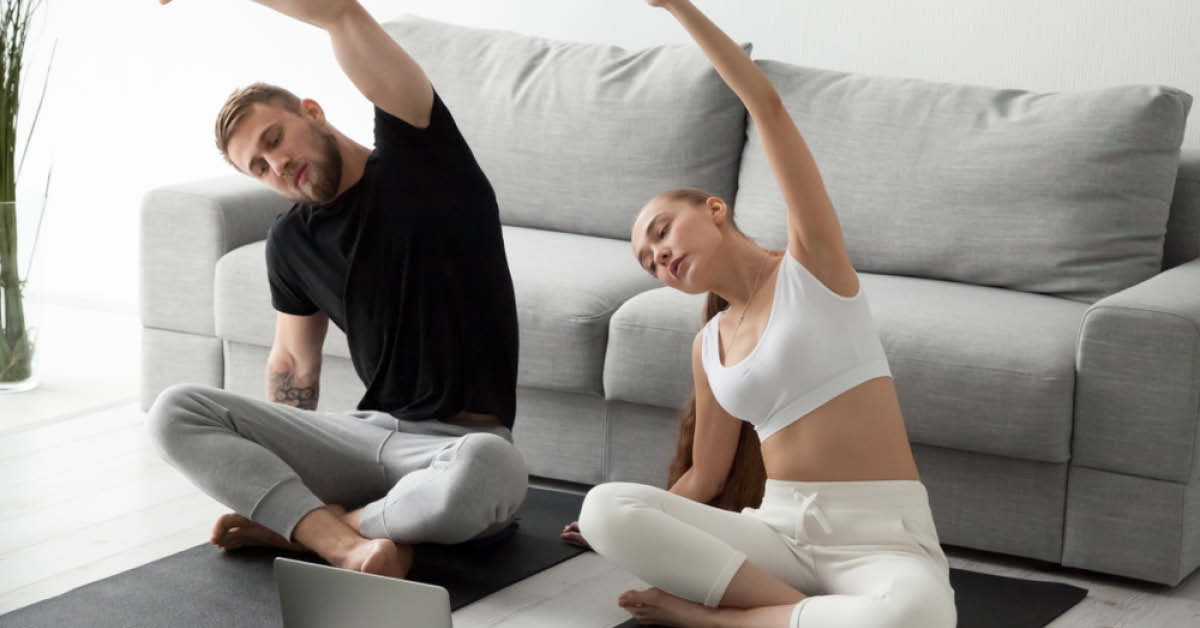 No, the fun atmosphere won't quite be the same. But with video conferencing tools like Zoom, you can still strive to run an effective and enjoyable group fitness class. Your participants will still be able to follow your example, and you'll be able to see them and correct their form as required.
You'll need:
A suitable space in your home (a home gym or garage might work best, or consider your backyard if you live on a quiet street)

A laptop with a decent camera/sound setup

Some prep time to learn how to use your video-conferencing tools (e.g. to mute all other participants when you're delivering instructions)

Any exercise aids your type of class requires

The same enthusiasm and charism you bring to your classes in person!
Do 1-on-1 Sessions with Physical Distancing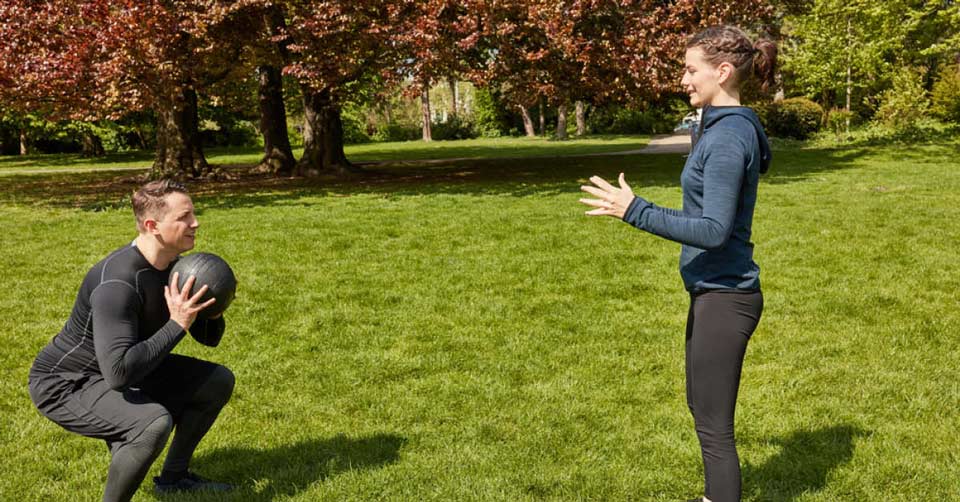 Individual PT sessions are still OK, as long as you practise distancing with each client. Work out whether you're best off conducting these sessions at your own house, at your clients' homes, or perhaps in a nearby outdoor area (many people are craving an excuse to get outside right now!).
If you typically rely on gym gear for your PT sessions, think ahead about how you can create an effective workout without this equipment. For example, you might swap weights for dumbbells or trade the treadmill for a boxing routine.
Provide Some Useful Resources to Clients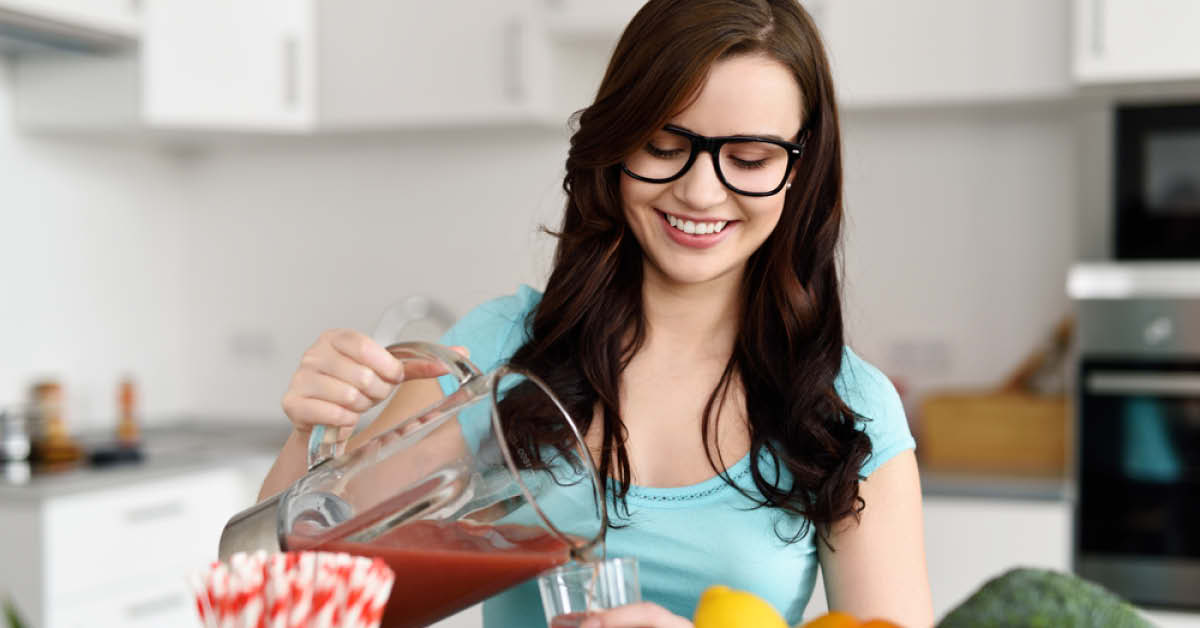 You may not be seeing them in person, but you can still remind your clientele why they love having you as a personal trainer.
Whether through texts, emails, social media posts or any combination of these, consider what kind of resources you could share to help your clients live their best isolation lives. Options could include:
Your favourite healthy recipes (not-so-guilty pleasures to make while they're stuck at home)

Top tips on how you're keeping fit during the pandemic (easy exercises to do at home – like these ones!)

Words of wisdom/inspirational advice to keep them motivated

Specific workout how-to videos they could follow in their own time

A daily check-in to help them stay accountable to their fitness goals.
By thinking outside the box, you can find several ways to keep your clients engaged and committed during the pandemic. And by doing so, you'll ensure you have a healthy group of people coming back to your usual sessions when the restrictions do lift.
Interested in becoming a Personal Trainer? Check out our range of nationally accredited Fitness and Personal Training courses.