With the right course in hand, you can definitely punch above your weight. 
Here's what you need to know about becoming a qualified Boxing Trainer.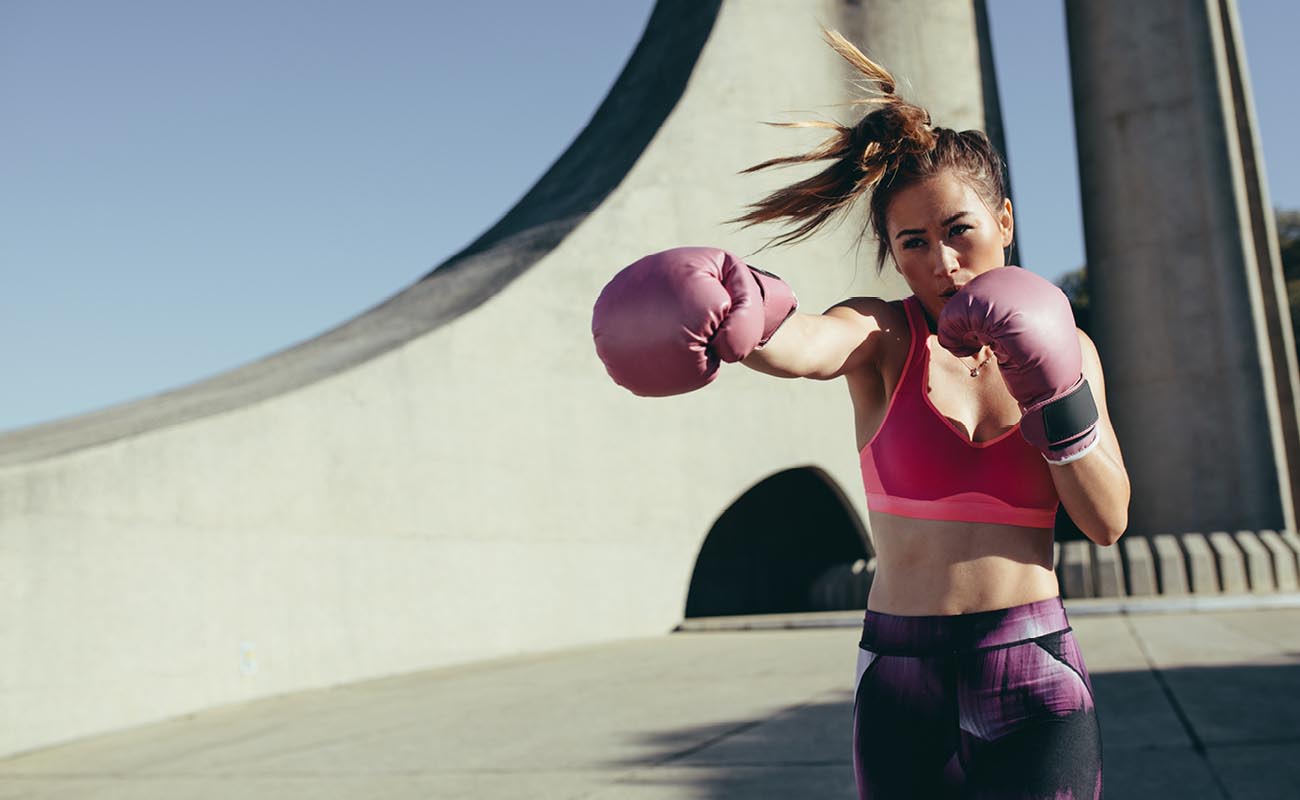 Teach Boxing Classes
Boxing has become the fitness training of choice for a growing number of Australians, with women particularly embracing the high-energy, high-stamina and high- intensity form of exercise.
There are numerous ways boxing can be incorporated into a training regime, and learning how to use this style of training can be a huge advantage to fitness professionals at all levels.
If you're thinking of studying a Certificate III in Fitness - Group Exercise Instructor, for example, boxing is a terrific group exercise, incorporating punching, kicking and partnering up exercises which really make a difference (and no, real punches are not the aim of the game!).
Boxing training doesn't even need equipment – while pads and gloves can be used, it's just as easy (and effective) for participants to air-kick and air-punch, which means it's a form of fitness that can be taken anywhere, including outside. A boot camp in the park is the perfect for a strenuous kick-and-box program, with sprint training in between bouts!
Personal Boxing Training
If boxing is a true passion in your life, becoming a qualified Personal Trainer is also the first step on the path to becoming a qualified boxing coach, taking amateur boxers through their paces in specialist gyms.
If you're studying for your Complete Personal Trainer Course with a view to helping people reach their health and exercise goals one on one, acquiring the skills to take them through their paces using the physically demanding tools of boxing alongside the mentally-toughening prowess of its core sensibilities, will be a terrific string to your bow.
To teach boxing classes is to teach fitness at its most intense and, perhaps, most valuable. For any clients looking to build an impressive six-pack, the Personal Trainer who incorporates jabs, crosses, uppercuts, hooks and as well as those all-important boxing shuffles into their repertoire is worth their weight in gold.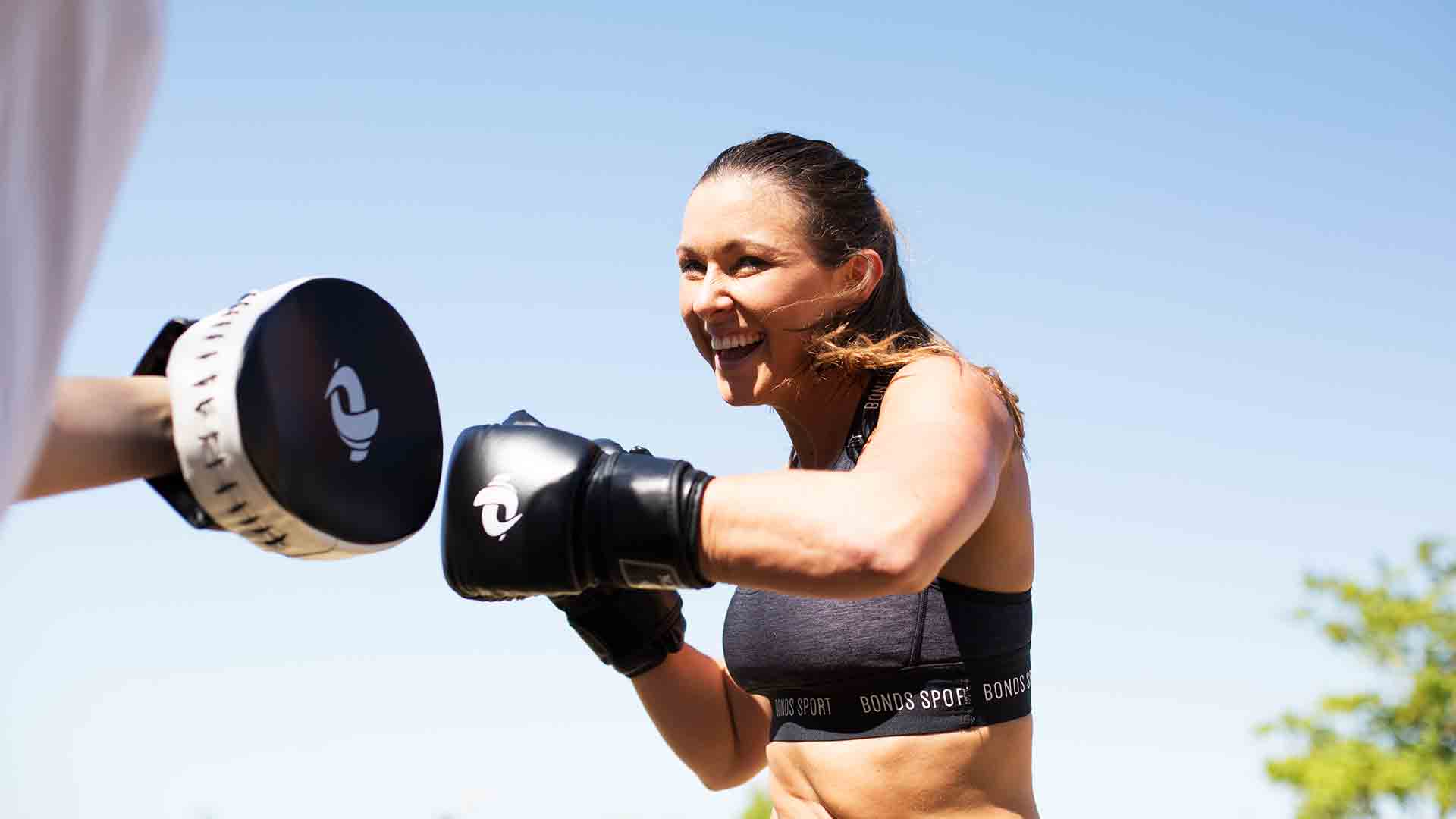 Defensive and Fun
To teach boxing as fitness is to tap into training at its most effective and (usually) enjoyable, to many people's surprise. Of course, people can also feel an extra level of security thanks to having practiced some defensive moves and built the muscles they might need if ever called to defend themselves.
How do I Become a Boxing Trainer?
To become a Boxing Trainer in Australia, you need to be accredited with Boxing Australia. Offering level 1.2.3 and 4 accreditations, Boxing Australia's relevant training will be able to qualify you to coach boxing at club and community levels, through to coaching at an international level. 
For a solid foundation knowledge of delivering group fitness classes, as well as conduct fitness appraisals and work effectively in a sport and recreation environment, the Certificate III in Fitness - Group Fitness Instructor will help to kick start your career as a Boxing Trainer. 
To get started, contact us on 1300 616 180 today.