Now more than ever, people are paying closer attention to what they eat and how they fuel their bodies. From ingredient provenance to detailed nutritional labels, the demand for nutritional information and guidance has never been greater. 
As such, the burgeoning nutrition industry offers no shortage of opportunities for nutrition advisors to work with clients to effect meaningful change in their lives through diet education, advice and support.
Read on to discover what attributes make a good nutrition advisor, how to become a nutrition advisor, and how to study nutrition online to help you get started. 
What Does a Nutrition Advisor Do?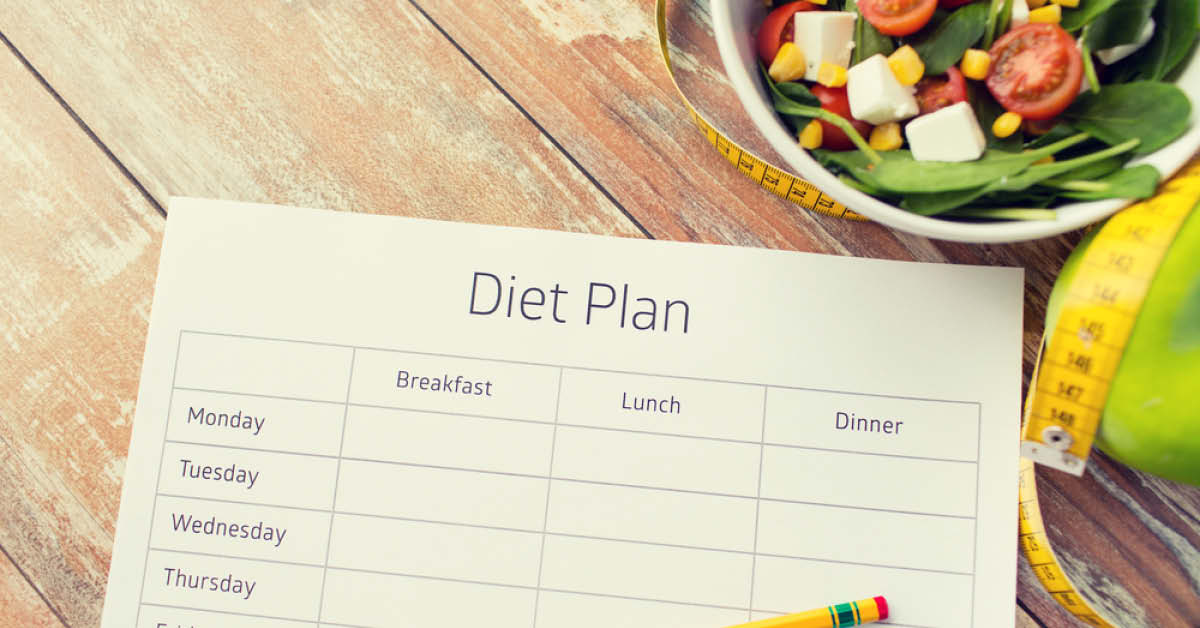 There is often a degree of confusion surrounding the differences between dietitians, nutrition advisors and other professionals working in the industry. While dieticians more commonly work in community-based settings and in industry advisory capacities, nutrition advisors usually work with clients one-on-one, providing the following services:
Developing personalised diet and exercise plans for clients

Supporting clients through regular engagement 

Tracking clients' progress and motivating them to stay on course

Recommending courses of action or referring other professionals for further diagnosis or treatment if problems exist.
Difference Between Nutritionists and Dietitians
While both dietitians and nutritionists understand nutrition science and provide a range of nutrition-based services, there are some differences in terms of accreditation, employment options and more.
One of the major differences is that dietitians are governed by a nationally recognised organisations such as the Dietitians Association of Australia, while nutritionists are not. There are standards to meet and guidelines to follow set by these organisations, which gives dietitians a level of authority. Likewise, other roles such as personal trainers can really benefit from becoming an accredited practicing dietitian. 
Nutritionists also can gain employment in a wide range of fields from working with private organisations such as sports teams, gyms and schools. A dietitian can find work in similar settings but is able to work in public health such as hospitals, a private practice and within the medical nutrition industry. 
Top Traits for a Nutrition Advisor
Critical Thinking
In order to work as a nutrition advisor, applicants will need to understand the fundamental medical functions of the human body and be equipped to evaluate clients' lifestyles and general wellbeing. In order to provide advice, course participants will need to possess solid skills in critical thinking, where they can assess the client's present situation, consider a range of possible causes and outcomes, and suggest the best course of action relative to costs and benefits.
Personal Skills
Many clients seek out the help of a nutrition advisor for private reasons that affect their health – and these issues can sometimes be distressing, embarrassing or highly personal in nature. Being able to relate to and comfort a distressed client is essential, as well as being able to provide them with the knowledge and support they need to combat the health issues they face. 
Attention to Detail
A nutrition advisor's work isn't completed after just one or two sessions. Health and fitness goals are usually set longer term and require ongoing commitment and monitoring from both advisor and client. Being able to notice slight changes, progressions and digressions along the chosen course, and to offer insight and correction along the way is an integral part of an advisor's role, thus a keen eye for detail is a must. 
Learn more about the traits required to be a successful nutrition advisor here.
Nutrition Courses and Requirements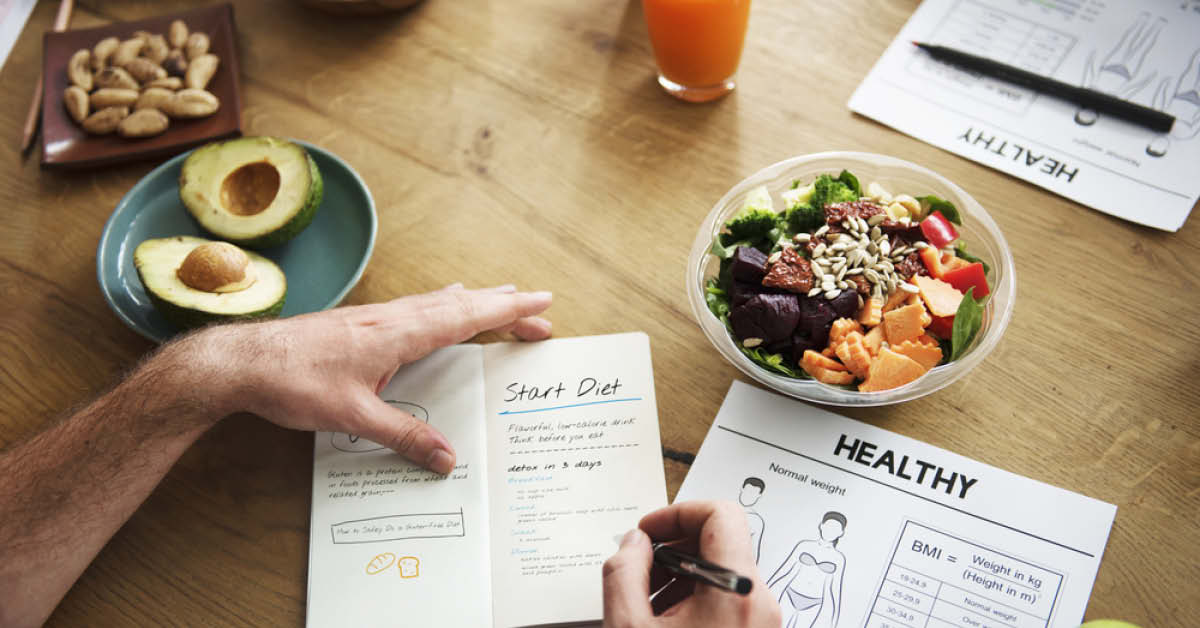 Not sure where to start? Studying a nutrition course online is a great way to learn alongside your usual work schedule. While there are many online nutrition courses to choose from, AIPT's nationally recognised 10967NAT Diploma of Nutrition certification is conveniently delivered via an online platform over a 12-month period, with 30 hours of practical experience in work placement included.
The 10967NAT Diploma of Nutrition course can lead to these career outcomes:
Nutrition Advisor

Nutrition Coach
To qualify for entry into AIPT's nutrition certification course, applicants must have completed secondary school (or equivalent), be over 18 years of age, be a resident of Australia, and have access to the relevant tech accessories to be able to complete the online work components.
Whether you're already working in the health and fitness industry and keen to give yourself an edge, or you're a newcomer to the world of nutrition and wellness, there's a plethora of information and education available to you via AIPT's nutrition certification course. Call 1300 616 180 today!