We wouldn't blame you if your motivation was high when lockdown restrictions began and somewhere along the way, the motivational odds shifted out of your favour. Those who exercised religiously were slammed by gym closures, no personal trainer and all of a sudden motivation steadily faded.
Exercise is one of the cornerstones of human motivation and helps to boost our self-esteem. When that was suddenly lost as further social restrictions turned our normal circumstances upside down, it became a struggle to stay motivated to exercise. 
In this guide, we've come up with some tips that will make finding the motivation to exercise take a lot less mental effort and get you back to the way things should be.
Set Exercise Goals
One of the most resilient motivational systems is setting goals and working towards them. Having something to strive towards in terms of fitness goals, helps to focus on achieving them. A sense of progress helps with minimising mental effort that comes with long term motivation. We can too easily get bogged down by our goals, especially after a national lockdown keeping us inside.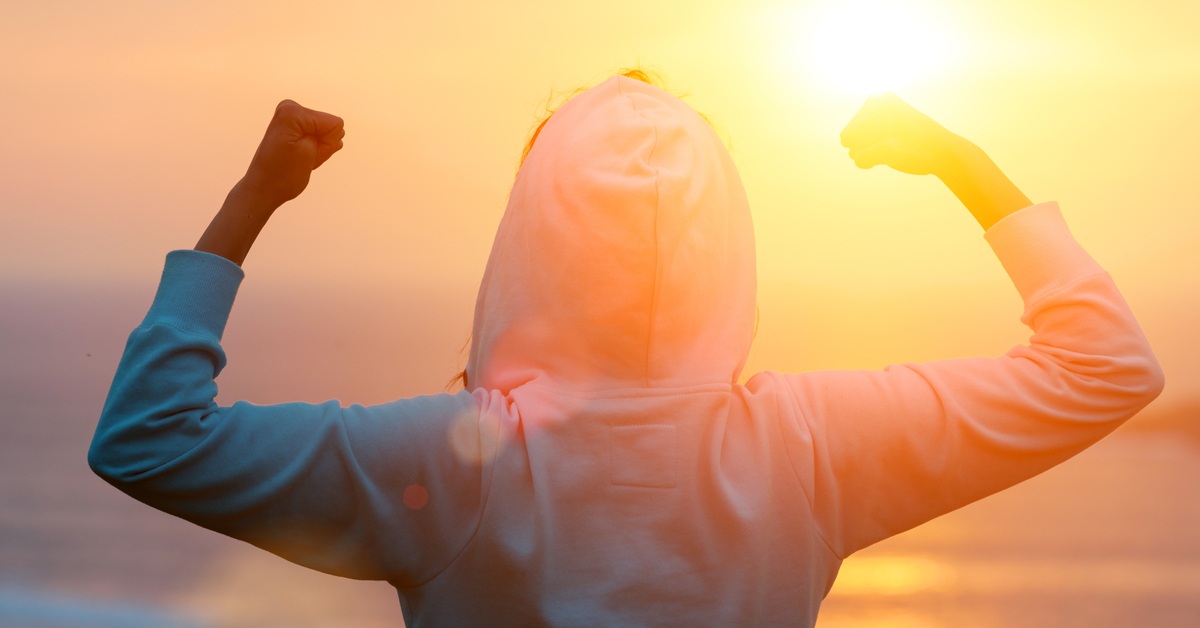 If you're struggling with getting started, setting small but achievable daily goals is a big way to overcome the early phases of motivational declines. Doing simple body weight exercises are a great starting workout routine that targets the whole body. Some of them include:
Push-ups

Squats

Lunges

Planks

Crunches
These repeat exercises are the staple of home workouts and the best way to get you motivated to stay consistent with your exercise as restrictions ease. They require effort, will build up a sweat and can be done at anytime and anywhere around the house. You can naturally seek opportunities to seek around the home to enjoy some quick motivational fixes.
Tips for Sustaining Exercise Behaviour
The next step in exercise motivation is remaining consistent as restrictions ease and the world opens up again. It might be easy to fall into old lockdown habits but there are ways to keep things fresh and interest in order to sustain healthy exercise.
One of the most interesting aspects of exercise is the variety. Instead of moving into the same old routine you had pre-lockdown, why not try something new. When things aren't the same, that doesn't mean you have to be as well.
Add In Some Equipment
Since we could only do exercises in our living rooms, using equipment was something we could only do at the gym. Adding in equipment is a great way to mix things up and keep our workouts fresh.
Lifting weights

Kettlebells

Jump rope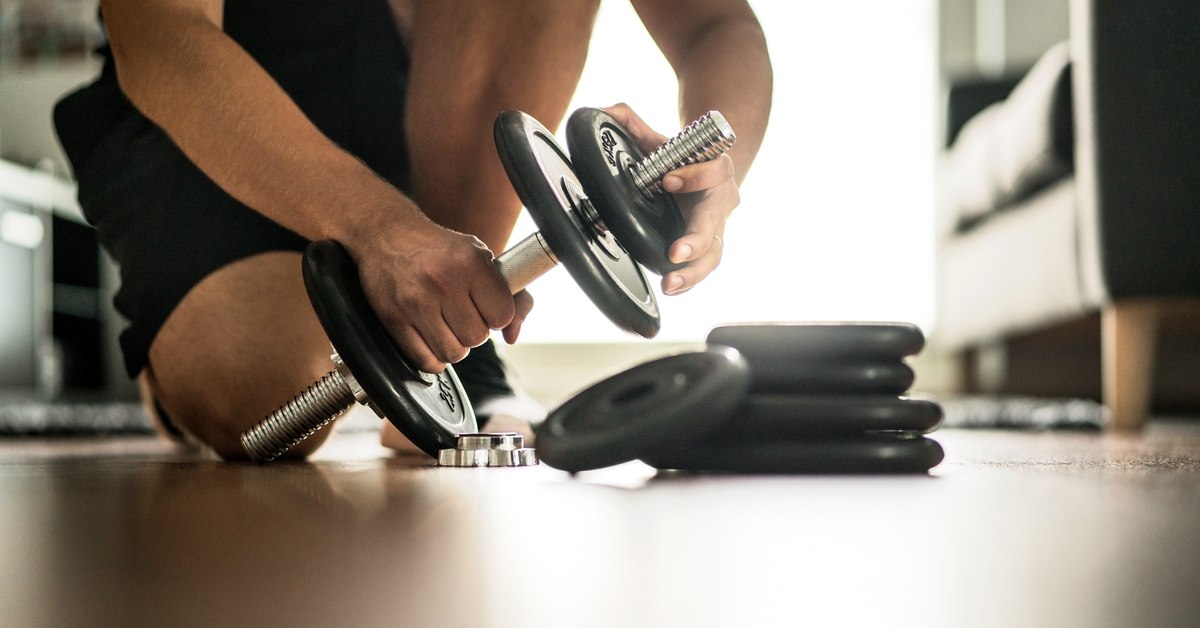 Try some new workout clothes
Even though we might try to do things differently, why not treat yourself to some new workout clothes to look the part? A new pair of compression tights or leggings might just give you the motivation needed to get back out there and didn't they did say that if you look good, you feel good?
Break the process down
It can take considerable mental effort to try and get back into your pre-lockdown workouts, so if you are struggling to get started and feeling overwhelmed by the whole process, try breaking it down into manageable chunks. Take it one step at a time takes much less mental effort and the first can be something as simple and easy as putting on your new workout clothes and stepping out the door.
Do what you enjoy
When you plan exercise around what you enjoy doing, there is a lot less effort required to get started. Many of us might be tired of doing the same workouts and instead of going for a run, you might feel like dancing, instead of weightlifting, you might want to pursue other appealing leisure pursuits like taking a walk, going for a swim and even kicking a footy around with friends.
Remember, any movement is better than nothing!
As further restrictions ease and our healthy exerciser identity develop, you'll find that you will be right back where you were in no time if you follow these helpful tips. Pursuing a healthy lifestyle is always a positive decision, so always remind yourself to be supportive and stay focused on being an exerciser. Identifying with that gets you one step closer to your ideal and healthier lifestyle.
Looking for other ways to improve your health? 10967NAT Diploma of Nutrition will equip you with the skills to assist future clients with their diet and improve their overall wellbeing. Alternatively, check out our wide range of personal training and fitness courses, and motivate yourself even further!