One thing I think we can all agree on is that all the preparation in the world will never cover the lessons learnt from experience, so when preparing for your new career as a Personal Trainer understand you will never be able to cover all bases to start a perfect transition into the health and fitness industry.
However, what your preparation will do is reduce the risk of making big mistakes that can cost you money and more importantly time. 
So let's look at a few key elements that will increase your level of preparation in becoming a Certified Personal Trainer.
Work Experience
Remember being in high school and spending a week in a field that caught your interest? Before committing to your fitness course studies, spend a few days to a week shadowing some personal training sessions and experience the daily duties of training clients and hours they regularly perform. This initial step may increase your awareness of what to expect when you graduate from your fitness studies and provide further clarity of which direction you may want to take when entering the industry. Speak to a variety of Fitness Industry professionals and understand the different structures Personal Trainers will work within.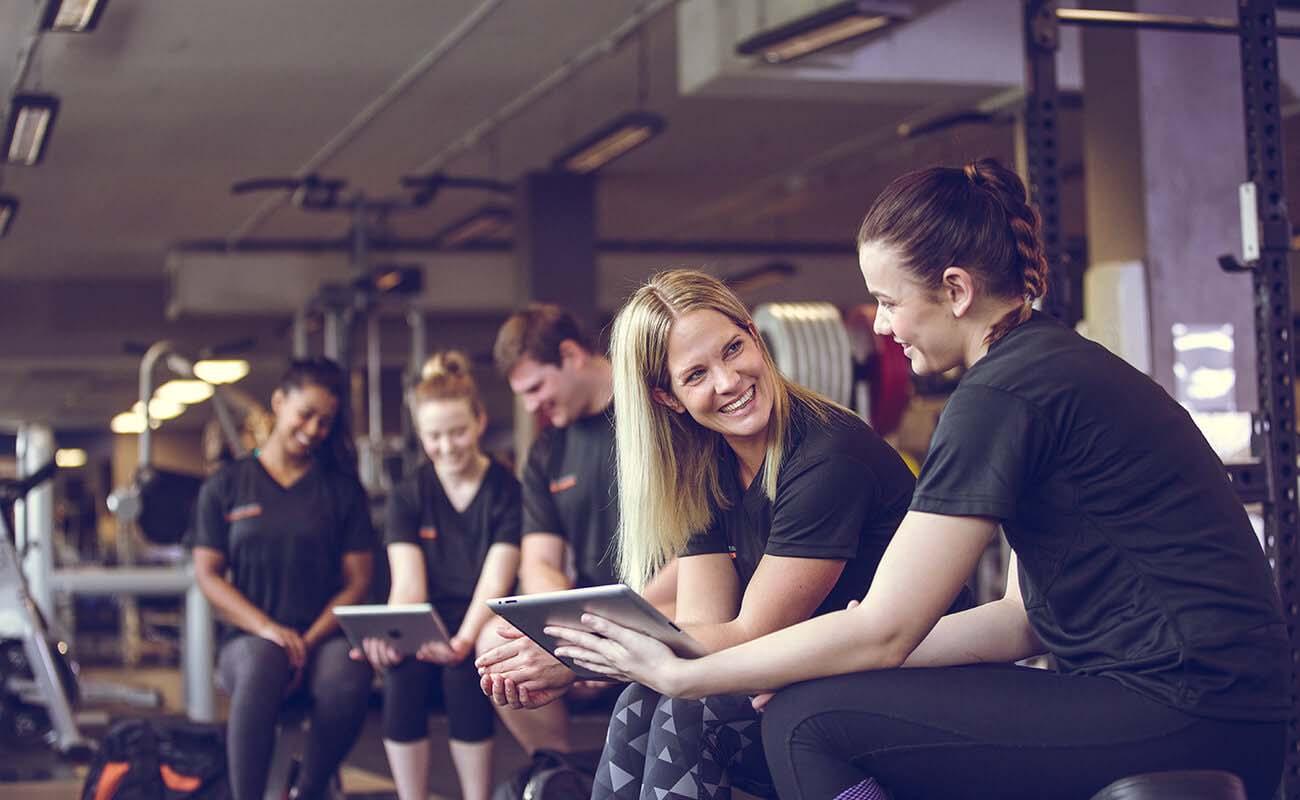 Create a study schedule
As a Trainer and Assessor with a Personal Training college, I regularly see students enroll into their fitness course and sadly not graduate. The fundamental reason is they failed to manage their time well with the workload required. I highly recommend spending time in the initial stages of your enrolment speaking to the appropriate college staff and mapping a realistic schedule to complete your studies in the timeframe you have set, or the 12 months allocated by the governing body to complete a Certificate III or IV in Fitness. Remember to review this schedule in line with the timeframe set regularly. I like to instill in students minds to use this study time as a way to practice time management and goal setting as this is a significant function of what successful personal trainers do.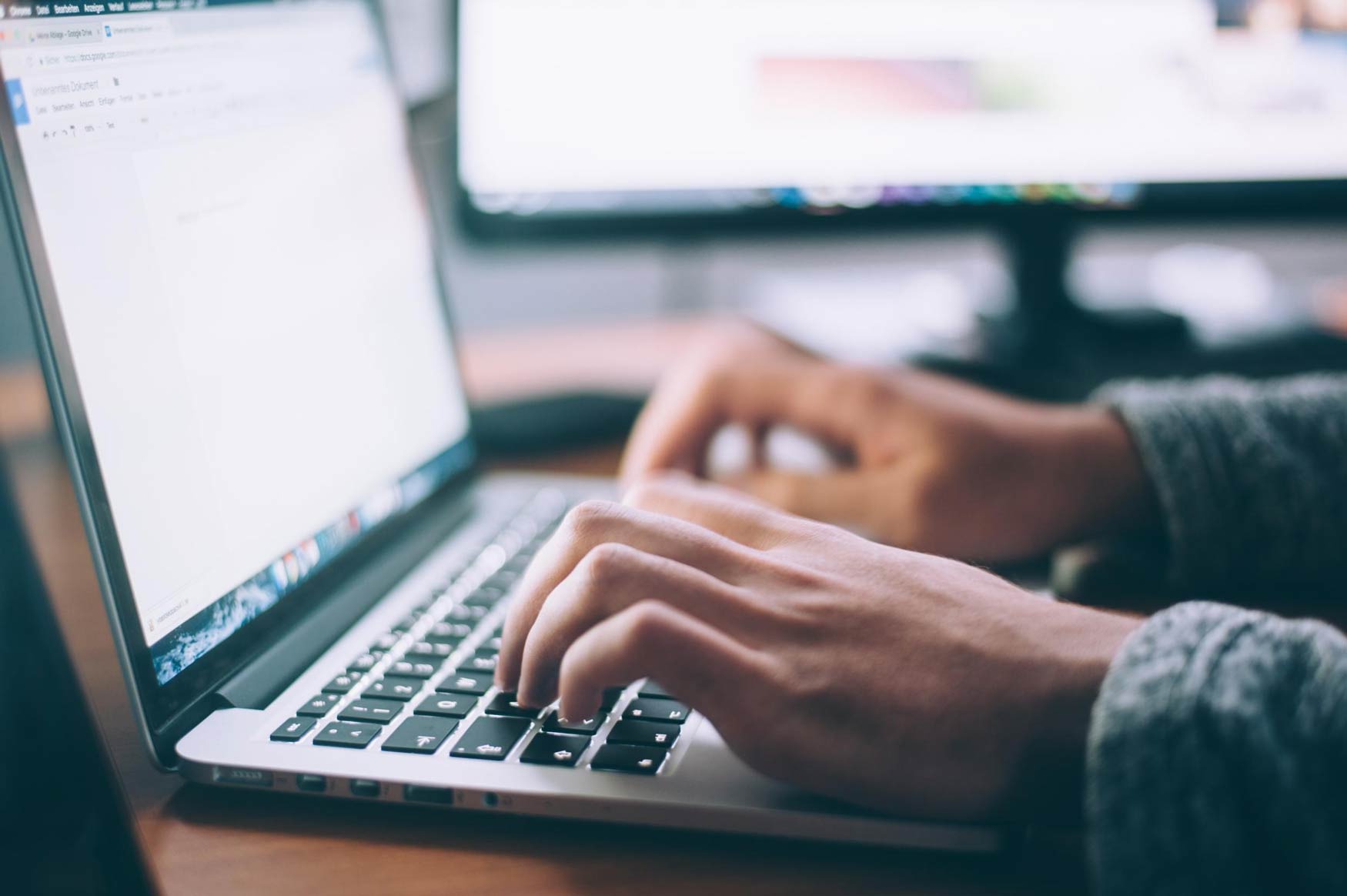 Resources
A successful fitness businessperson understands how and when to use the resources that are at their disposal. These resources can be people (family member, friends, work colleges, managers), technology (social media, online short course, blogs) and money, which can assist you through your whole journey and provide support, clarity, structure, and the equipment required to reach your goal of becoming a personal trainer. Furthermore, this also allows you to set and attain the goals you set as a fitness professional once you enter the industry.  Understanding how successful fitness professionals use technology, money (capital) and the support of people around them will significantly arm you with the tools necessary to propel you toward a greater capability of success.
When preparing to enter the industry, review the resources required to step into the industry such as exercise equipment, capital to register your business name and savings set aside to live as you build your client base. The great thing about the fitness industry is that if you do not have a significant amount of capital to purchase all the fancy equipment and resources. You can get by until you have the capacity to upscale to whatever resource you require. Initial capital needed will cover some of the following:
Registration fee with a Fitness governing body such as Fitness Australia,

Professional Indemnity insurance, if entering a rental agreement bond may be required and

Fitness equipment that may not be accessible to all Personal Trainers at a gym.
Foundational knowledge
One of the key points in your list to further prepare you to become a Personal Trainer is, understanding the initial certificate III or Certificate IV in Fitness you study provides you with the fundamental knowledge to train clients. It is critical that you continue your education after you graduate to further assist in creating a niche service or skill set. Secondly, you will not retain all the knowledge learnt within your fitness course, so regularly read your course textbook or material to further embed that fundamental knowledge.
Want to turn your passion for health and fitness into a career? Get in touch with our friendly career advisors online or call us on 1300 616 180.