Thinking of getting into the field of nutrition? With more people becoming interested in their health and wellbeing, demand for professional nutritionists is also increasing. Let's look at the state of the nutrition industry in 2021, and whether studying to be a nutritionist could be worth it for you.
Growing Demand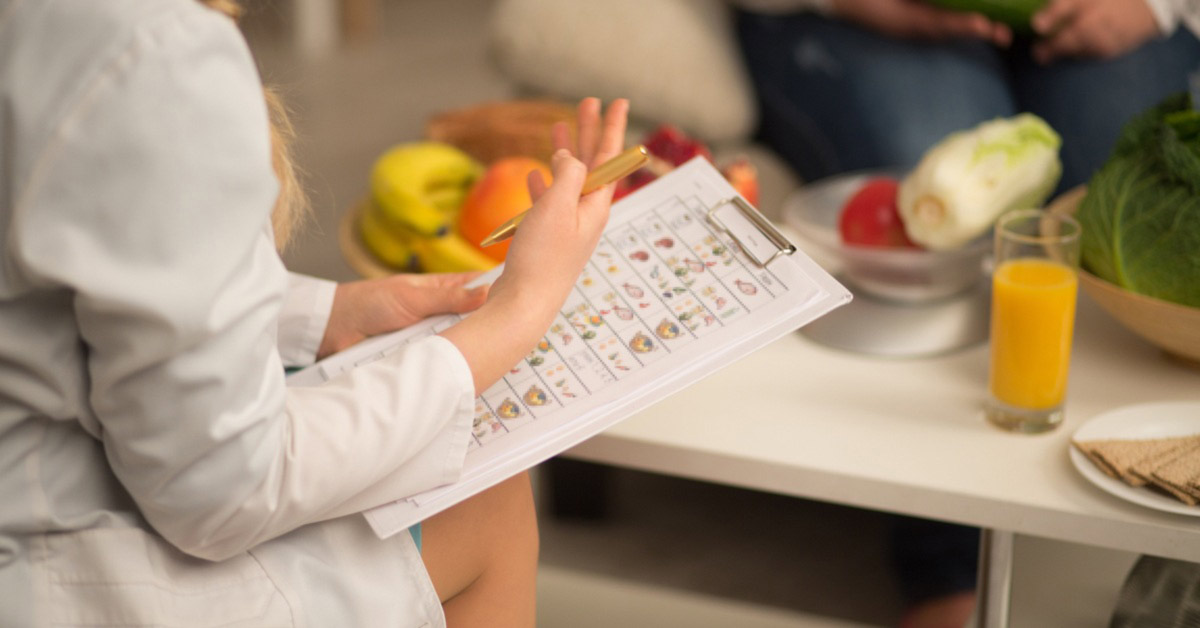 More and more people are concerning themselves with nutrition to understand how they can take better care of themselves. Australia's ageing population and the recent COVID-19 outbreak are just some of the factors prompting this interest in nutrition.
Overall, the global clinical nutrition market is expected to grow at a compound annual growth rate of 8% every year until 2025. According to Job Outlook, nutritionist jobs, in particular, will see strong future growth, with around 5,000 jobs expected to open by 2023. This means that qualified nutritionists are likely to enjoy stable, rewarding careers.
Varied Specialisations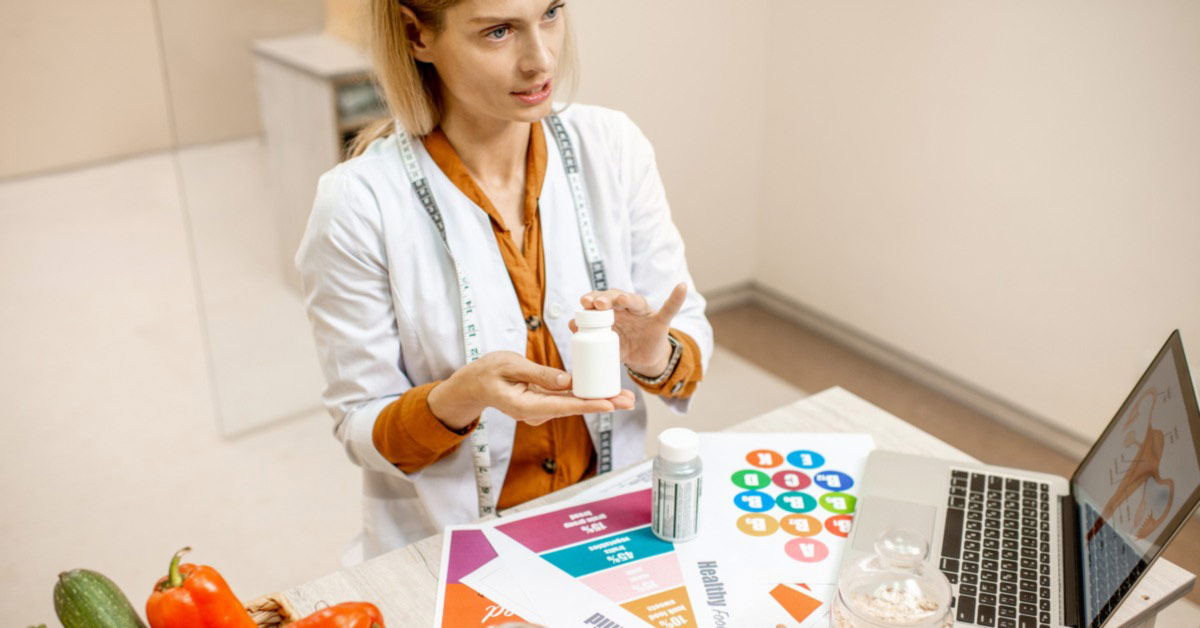 As a general description, nutritionists might:
Plan diets, menus and meal plans for clients

Help clients set healthy goals

Monitor clients' progress against these goals

Consult with people regarding their dietary needs.
There are, however, a number of specialisations within the nutrition industry. This means it's worth thinking about which niche you'd like to work in specifically. Whether you want to work with people one on one or help the community at a larger scale, there's sure to be a nutritionist job out there for you.
These are some of the specialisations available in the nutrition field:
Clinical Nutritionist
Clinical nutritionists assess the dietary needs of individuals, ranging all the way from infants to the elderly. As a clinical nutritionist, you'll likely work alongside GPs, nurses and caregivers to provide a comprehensive health service to people suffering from diabetes, high cholesterol and other conditions.
Sports Nutritionist
Sports nutritionists work with athletes or otherwise active people who want to improve or maintain their performance. As a sports nutritionist, you'll likely work at a gym, fitness studio or even with a professional sports team.
Public Health Nutritionist
Public health nutritionists work with government agencies or community organisations to educate people on proper nutrition. This is a great niche to consider if you're passionate about working with underprivileged or high risk communities.
Management Nutritionist 
Management nutritionists oversee meal planning and dietary needs for large institutions like schools, hospitals and jails. You might also be responsible for enforcing regulations relating to food health and safety.
The Importance of Education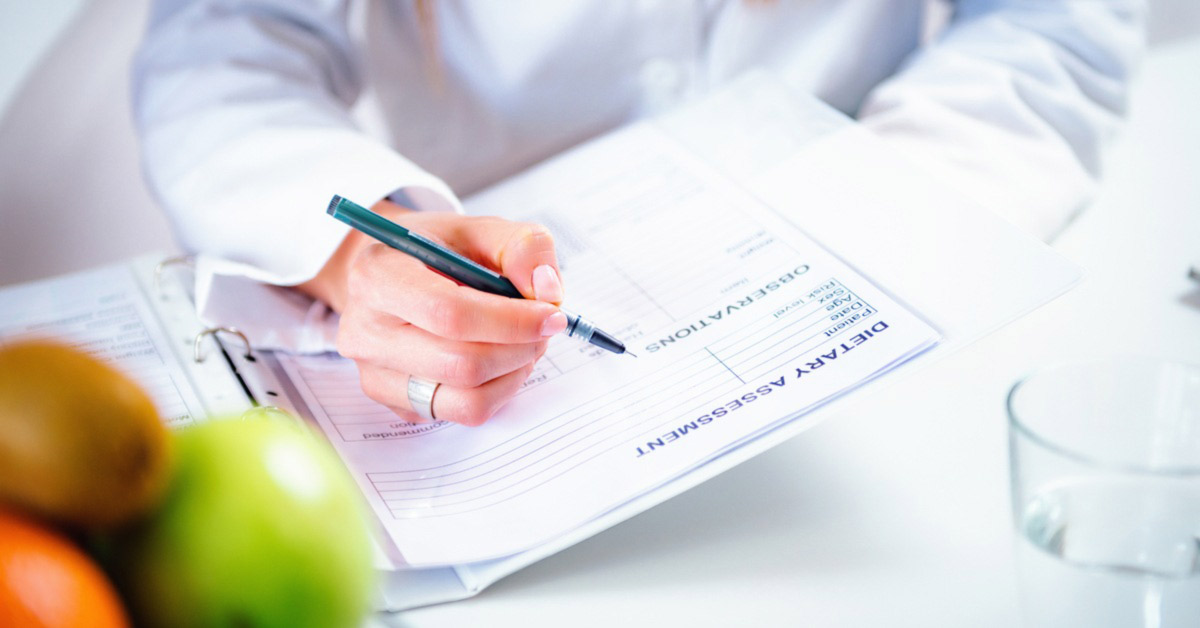 If you're excited by all of the above and are wondering how to become a nutritionist, education should be the first step to consider. Nutritionists are tasked with improving people's wellbeing and quality of life, so being appropriately educated is crucial. Those with a nutritionist certification are also likely to make more money and be more employable than someone who is self-taught.
To take the next step, you might want to consider AIPT's 10967NAT Diploma of Nutrition. Once you're qualified, you might also want to register with the Nutrition Society of Australia to further your credibility.