Thinking of becoming a personal trainer in 2021? If you love exercising and working with people, you'll be a great fit for this career. Increasingly high demand for fitness expertise has provided personal trainers with steady employment and a range of specialisations to choose from. On the back of this growth, personal training jobs are evolving. 
If you want to know how the progression of personal training could impact your job opportunities, learn about the state of the fitness industry in Australia here. 
Strong Growth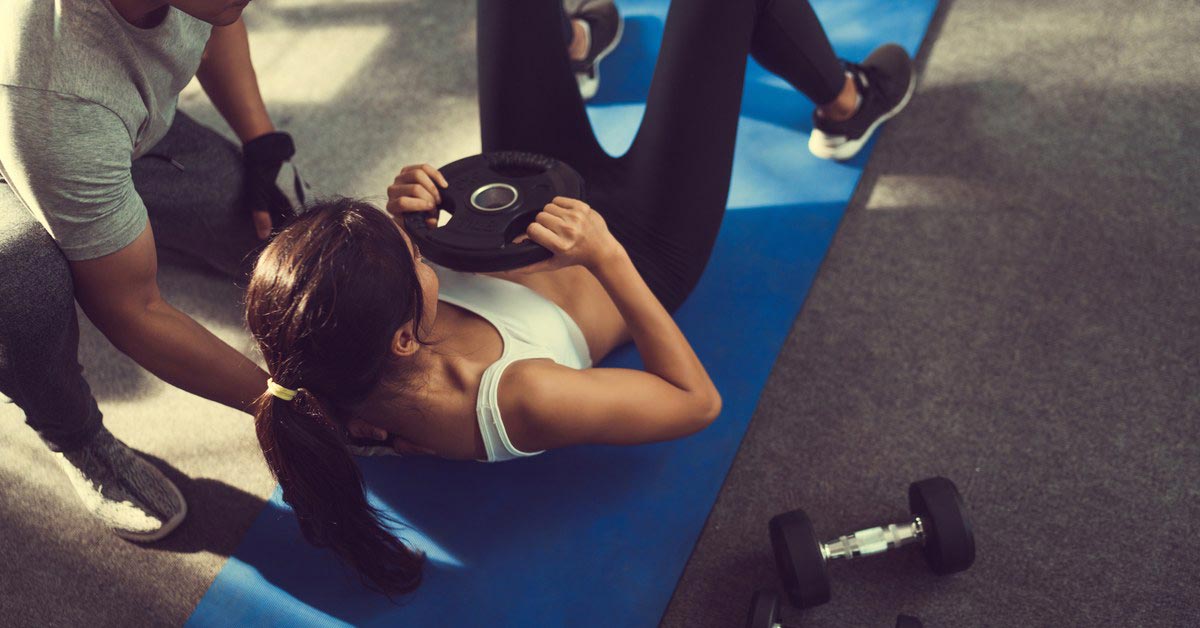 Australia's fitness sector has grown quickly in recent years. Public campaigns promoting healthy living and rising awareness of the obesity epidemic have accelerated the industry's expansion, leading to more people wanting to get fit than ever before. According to the Australian Industry and Skills Committee, employment levels in sports and physical recreation rose from around 54,700 in 2000 to 117,800 in 2019. 
Despite some setbacks due to COVID-19, the fitness industry is expected to continue growing. Projections indicate a rise to 133,900 workers by 2024. 
The Ongoing Impact of COVID-19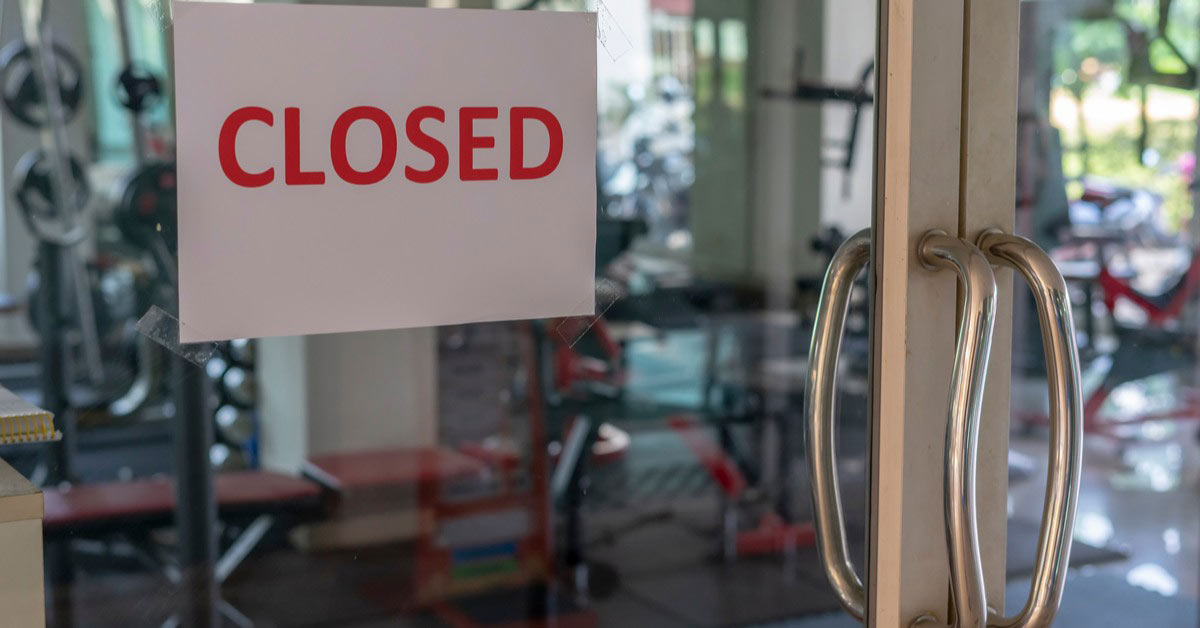 COVID-19 had a significant impact on the fitness industry. Like thousands of other sectors, it was hit hard by the pandemic. Many gyms were forced to close their doors and cancel memberships during the lockdown, and even outdoor personal training sessions were banned. As a result, thousands of fitness professionals were left without income for months. 
This caused a temporary dip in growth and stalled predicted revenue rises. Despite all this, there's still some good news on the horizon for fitness professionals. The sector is already starting to recover and looks set to regain lost ground in 2021. Most gyms have now reopened, albeit with some restrictions and new hygiene rules. 
Focus on Education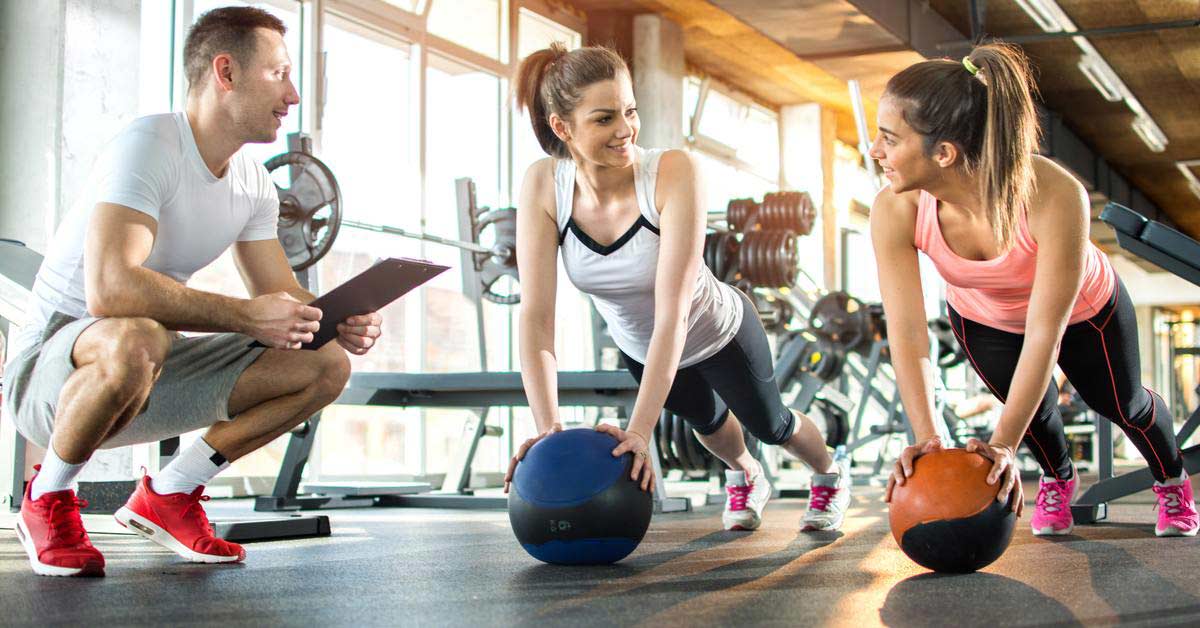 Earning a fitness qualification has never been more important for a successful career in personal training. In Australia, personal trainers are now legally required to have both a Certificate III in Fitness and Certificate IV in Fitness. Some fitness education providers offer personal training programs that combine these qualifications, allowing students to fast-track their certification. AIPT's SIS40221 Complete Personal Trainer Program is one such course. 
Qualifications that combine fitness and business education are also on the rise. These courses are designed to help students develop the business savvy needed to run a fitness organisation. If you aspire to be your own boss one day, a combined course could help you get there. Check out AIPT's SIS40221/BSB50215 - Complete Personal Training Course + Diploma of Business to learn more about this type of qualification. 
Potential Wage Increases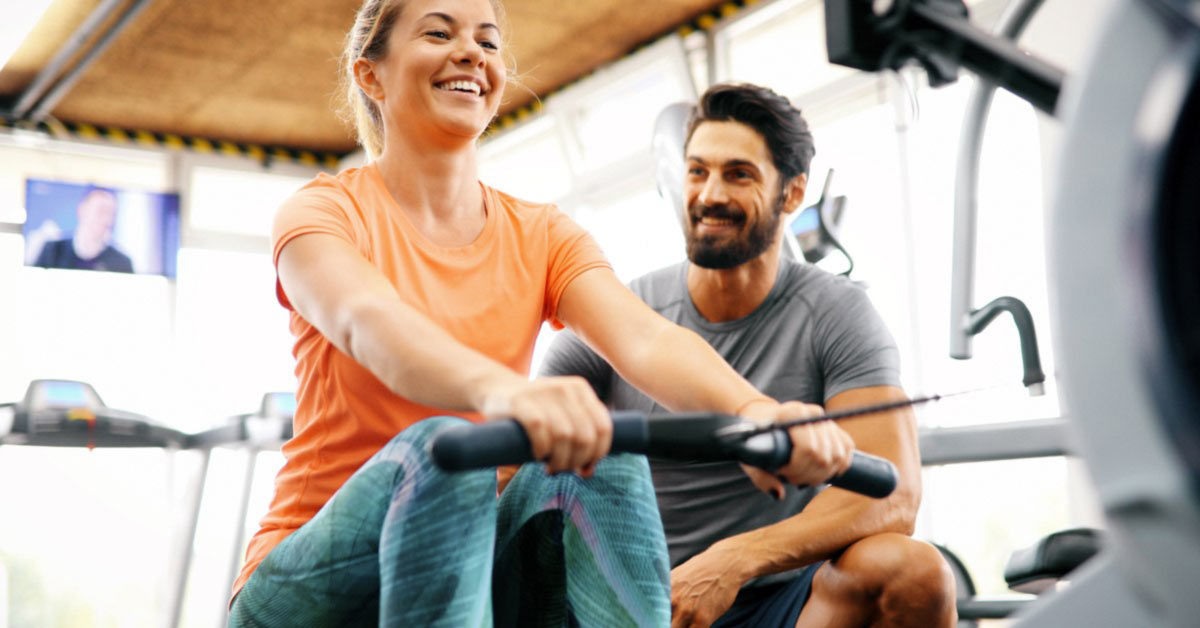 A personal trainer's salary can vary depending on various factors, including experience and whether they're a sole trader or employee of a gym. PayScale estimates personal trainers make $29.87 per hour in Australia, but this can jump significantly for successful sole traders and business owners.
Even if you're just getting started in the fitness industry, minimum wages will rise for many workers in 2021. The Fair Work Commission has announced a 1.75% increase to minimum wages in the fitness industry.
Wondering how to become a personal trainer? Get started by browsing AIPT's fitness and personal trainer courses today.