This year has fundamentally changed the way we live our lives, and how we exercise and move our bodies. As 2020 closes out, we've investigated how people will exercise next year and beyond.
Check out our top predicted and emerging fitness trends of 2021 below.
1. Cleanliness and Hygiene Standards at Gyms
It goes without saying that the global pandemic has placed significant emphasis on hygiene standards in public places. All eyes are now on fitness industry professionals to ensure their gyms and equipment are cleaned properly. From a public health perspective, it comes as no surprise that this increased focus on hygiene at gyms is one of the leading fitness trends for 2021.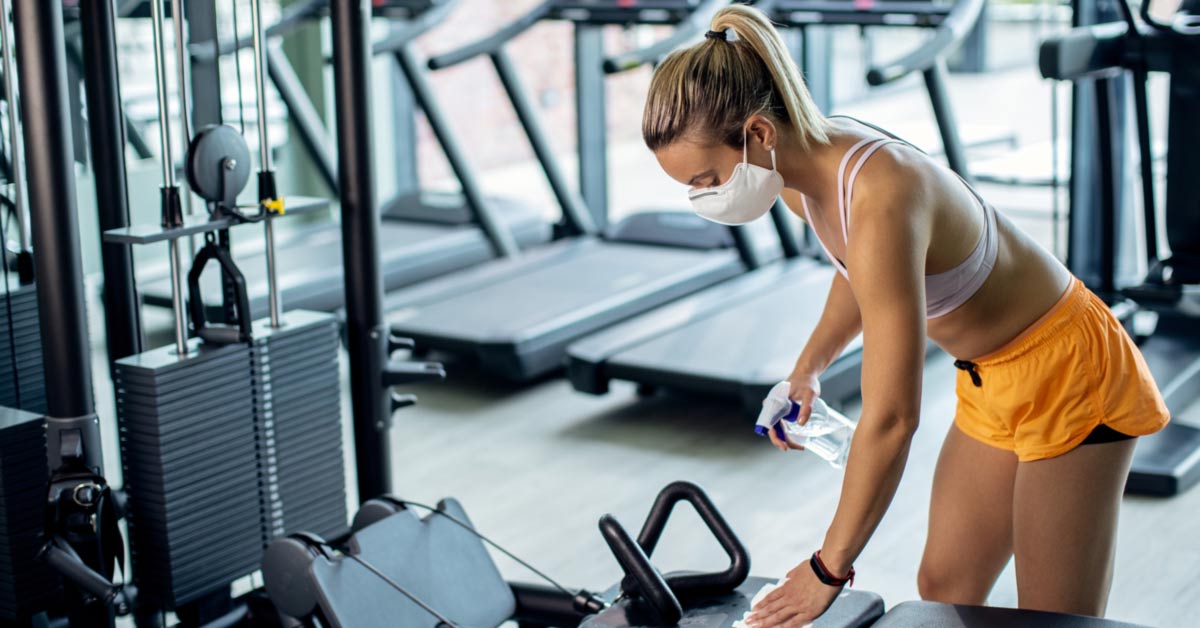 2. Virtual Fitness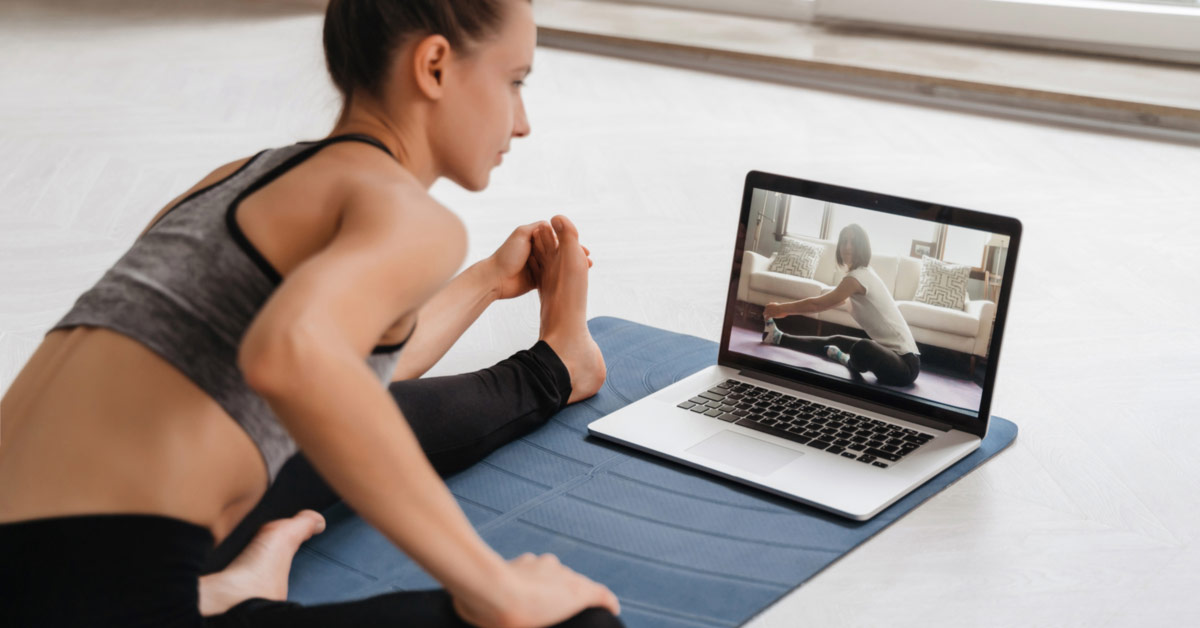 For those of us who went into lockdown during the peak of the pandemic, you would have most likely developed a newfound appreciation for video calls via Zoom, Facetime or Google Hangouts to connect with your loved ones. As well as keeping us up to date with our friends and family, this technology made it even easier to stay fit and healthy during the lockdown.
It was possible to do things like running HIIT workouts with friends, tuning into Facebook Live events hosted by our local gym, or streaming a yoga class from YouTube. This fitness trend of 2020 is set to continue into next year as we continue to adapt to the "new normal" while doing our best to keep active, fit and healthy.
3. Outdoor Activities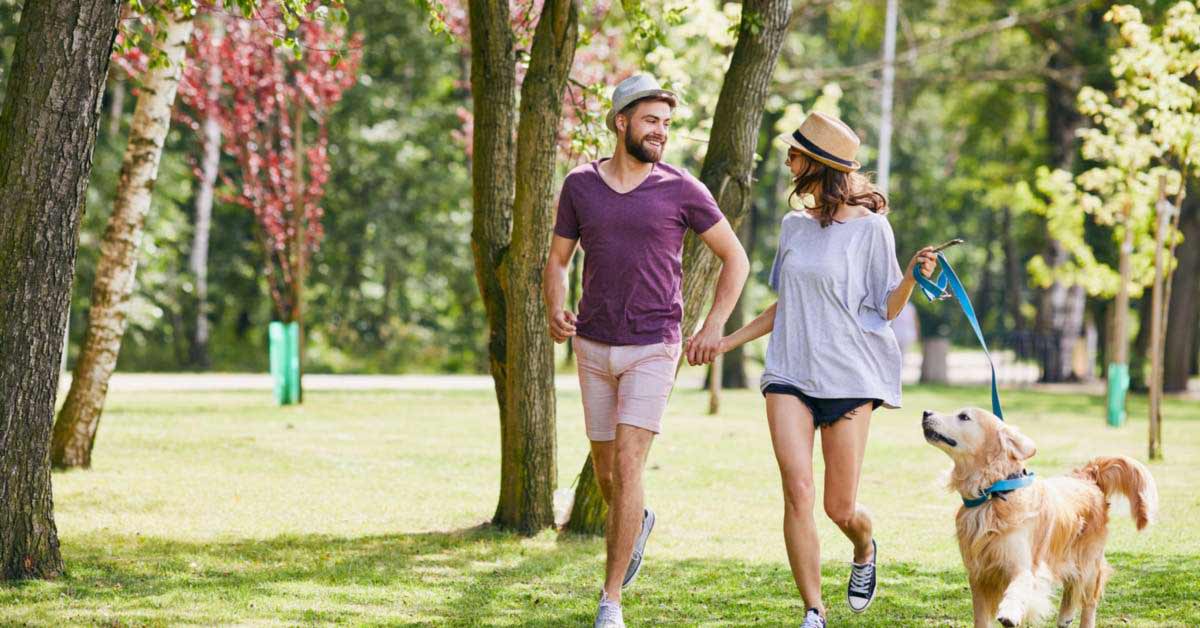 If you were someone who transitioned from the office to working from home this year, you'll remember how important it was to change your environment and get some fresh air. Because of this, it should come as no surprise that outdoor activities like roller-skating went completely gangbusters this year during the peak of the pandemic and is showing no signs of slowing down. Alongside skating, outdoor activities such as long distance running and cycling are also one of the biggest fitness industry trends to come out of 2020.
4. Mind and Body Training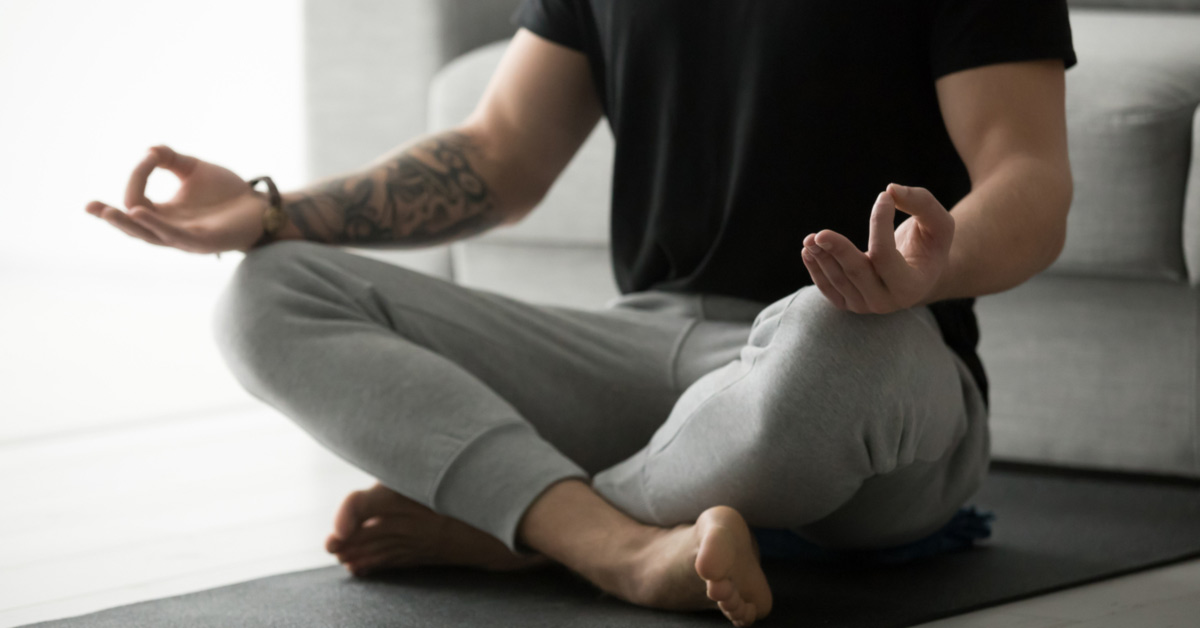 Yoga and Pilates have been popular for several years now, but the pandemic took these workouts to new heights. As our day-to-date lives became more stressful, body and mind exercises helped a lot of people stay grounded.
Regularly practising yoga or pilates at home during lockdown was a great way to strengthen our bodies, while de-stressing and cleansing our minds as well. With more people prioritising psychological health, as well as physical, yoga and pilates, will likely become one of the long-lasting fitness industry trends of 2021.
5. Wearable Technology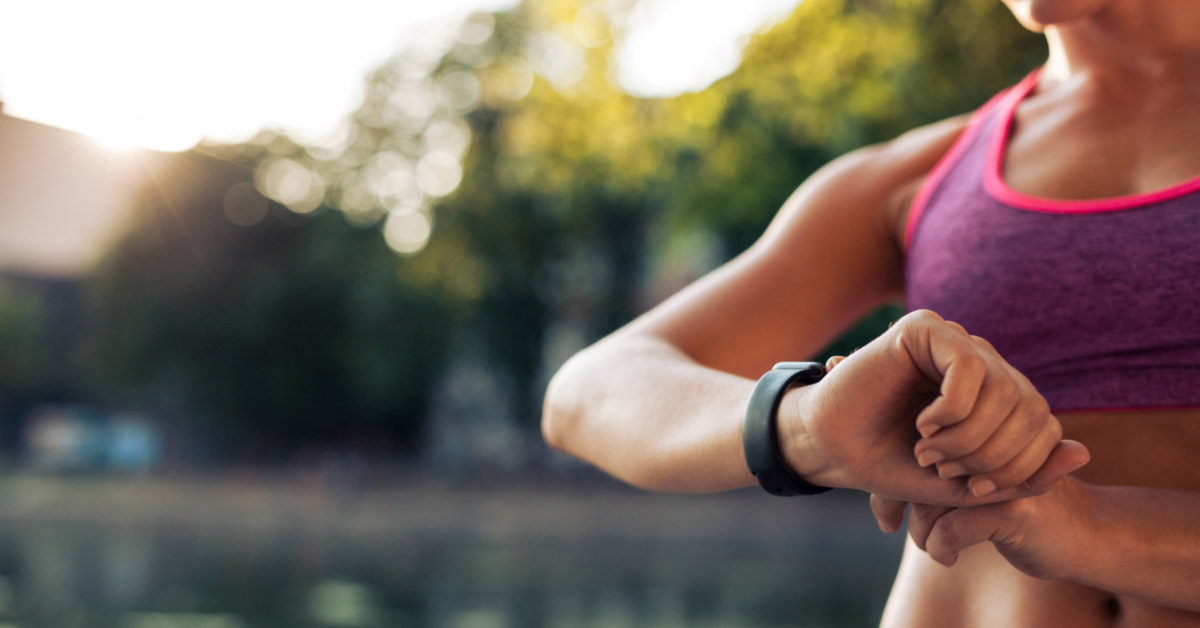 Next year is set to be a huge year for wearable technologies, with rumours circulating that next year's Apple AirPods may include heart rate and blood oxygen sensors. We already know that wearables in the fitness industry are hugely popular, like the Fitbit – a device that gives gym-goers alike the ability to track their activity, exercise, sleep, weight and so much more.
Combine this existing fitness trend with the heightened importance of good health in 2020, and we can expect to see wearables become more and more popular next year and beyond.
As you can see, this year has changed life as we know it. Despite all the adversity, we've still found a way to look after our bodies and minds and we can't wait to see how these new fitness trends play out next year.
If you're looking to get fit in the New Year, check out our tips on How to Get Motivated to Exercise.