Fermented foods are gaining popularity in recent times due to their convenience in obtaining a daily dose of beneficial probiotic bacteria.
What are fermented foods?
Yeast and bacteria are the basis of creating fermented foods, microorganisms essential to the process of converting carbohydrates to alcohol or organic acids.
Fermented foods, like yogurt, kimchi, and kefir are rich in probiotics. Eating probiotic-rich foods can help boost your gut health.
Benefits of fermented foods
Including fermented foods in your diet has several benefits like:
Improved digestion and cognitive function

It boosts your immunity

Provides minerals that build bone density

Helps fight allergies

Helps treat irritable bowel disease.
Fermented foods list
Here are four of our best fermented foods that you should include in your diet.
Sauerkraut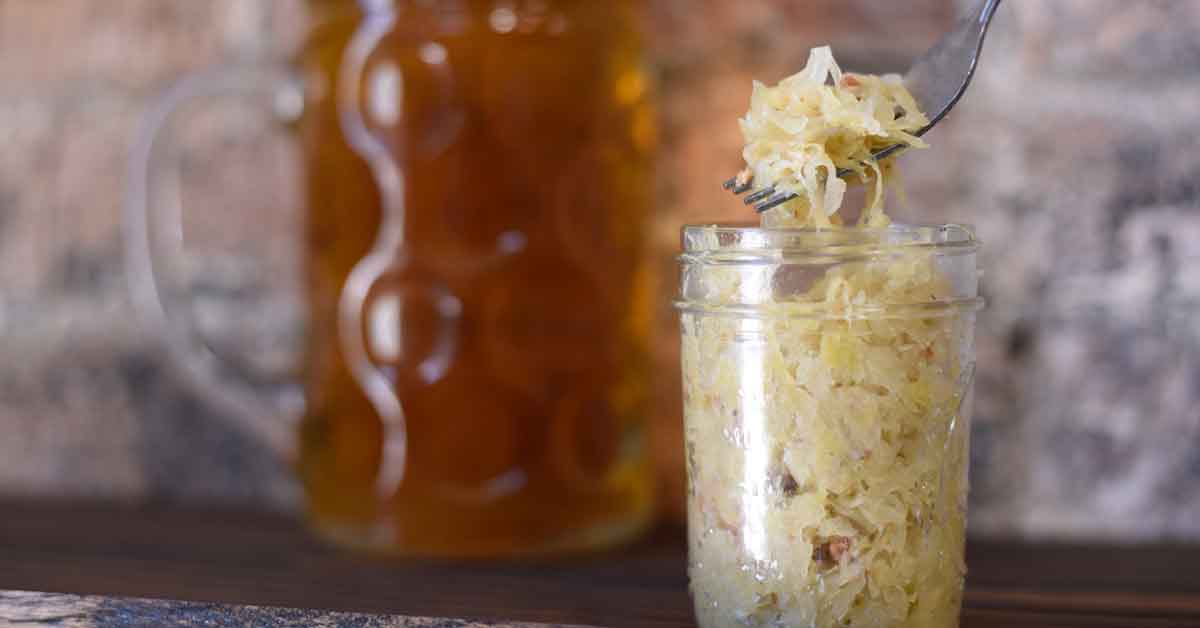 Is sauerkraut a fermented food? Yes. It might only be cabbage, but it's cabbage with bite and plenty of probiotics and fibre. It's easy to make your own sauerkraut or you can grab some fresh from the refrigerated section of any decent supermarket. Steer clear of the canned or jar varieties as they aren't nearly as healthy.
Kimchi
Here's a spicy version of sauerkraut for those who find the traditional variety a bit bland. Kimchi originates in Korea and, again, you can find it in the refrigerated section nestled amongst other Asian dishes.
Kombucha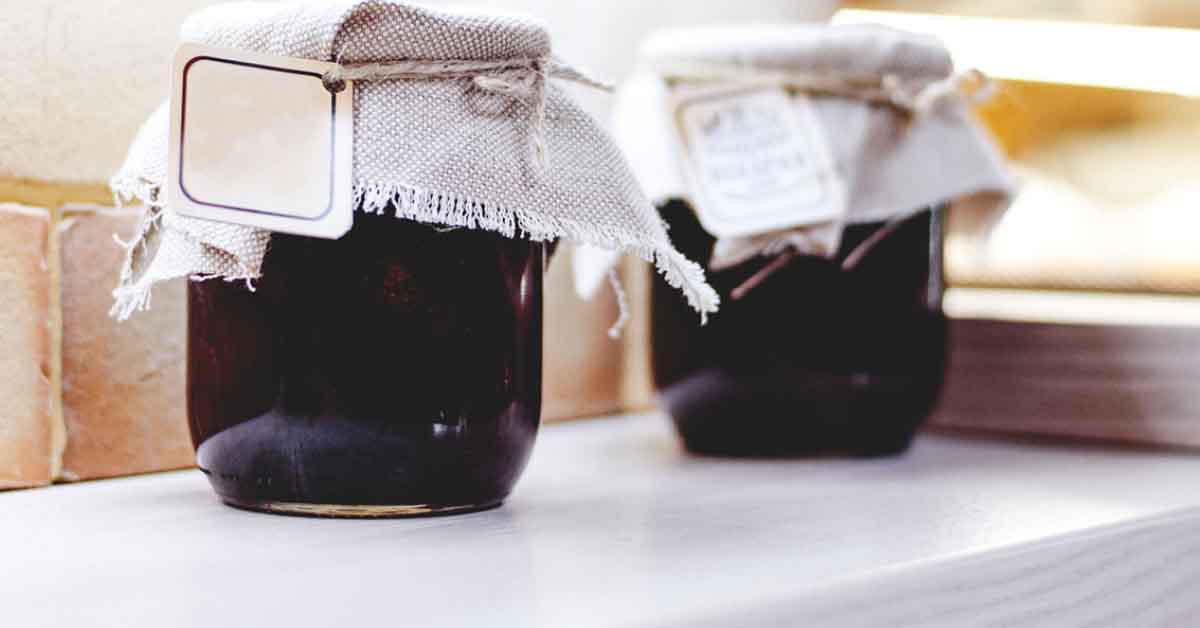 Kombucha is a yeast and bacteria drink that's recently been doing the rounds in trendy cafes and supermarkets.
Does Kombucha improve your gut health and help with weight loss? Find out in our previous blog on The Kombucha Craze!
Tempeh
If you like tofu, here's another great plant protein made from soybeans, only this one is a fermented soy food that has a firmer texture and a nice, nutty flavour. If you've never tried it, ask for it in your local supermarket or Asian speciality store.
How long does fermented food last?
It varies from food to food but can be anything from a few weeks to a few months.
Want to fight the good fight for healthier eating? Our nationally accredited 10967NAT Diploma of Nutrition qualifies you to become a Nutrition Advisor and promote healthy nutrition and well-being solutions! Enquire now or call us on 1300 616 180 and speak to one of our Careers Advisors for more information.