You're a fitness professional with the passion, drive and dedication to run a successful business.
To keep on the path to profitability, you need to make sure you have the right steps in place to increase and retain clients while delivering a professional fitness service.
Whether you have your own personal training business or manage a gym, there are some basic fitness business tips all professionals need to keep in mind.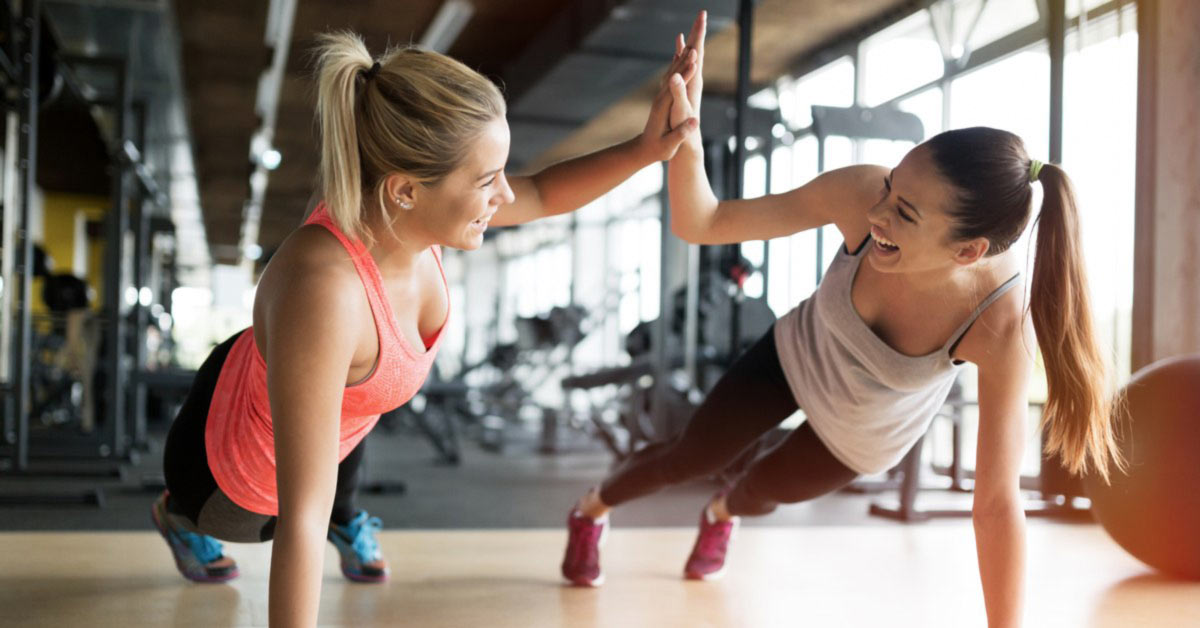 Personal Trainers
Keep focused
As a Personal Trainer, you need to recognise who might become a new client, network consistently and focus on trying to convert interested chatterers into realistic prospects. Customer service is paramount, and if you nail it, it will help you keep current customers and boost your appeal. Assess clients individually, keep track of their progress and vary training according to your client's needs.
Stand out from the pack
Great PTs have a point of difference from their competitors, whether it's their style of engagement or the scope and flexibility of their training programs. Don't specialise in everything. Know your strengths and your target market and zone in on clients that 'fit' your brand.
Sell yourself
Understand your value and that you are, in fact, the product. Pinpoint what you can offer (be it rate, experience or results) and then educate your clients on that value. Customers essentially buy solutions, not training. Develop a marketing strategy. Start with a web presence, ensure there's a forum for questions or feedback and keep track of people who engage.
Money talks
Yes, you need to make a profit, but be smart about it. The solution isn't necessarily working more, you just need to manage your time effectively. Think about 'retention' vs. 'conversion'. Is your rate at a level where you're meeting your bottom line, offering good value (and therefore retaining customers) and creating the potential to convert new ones?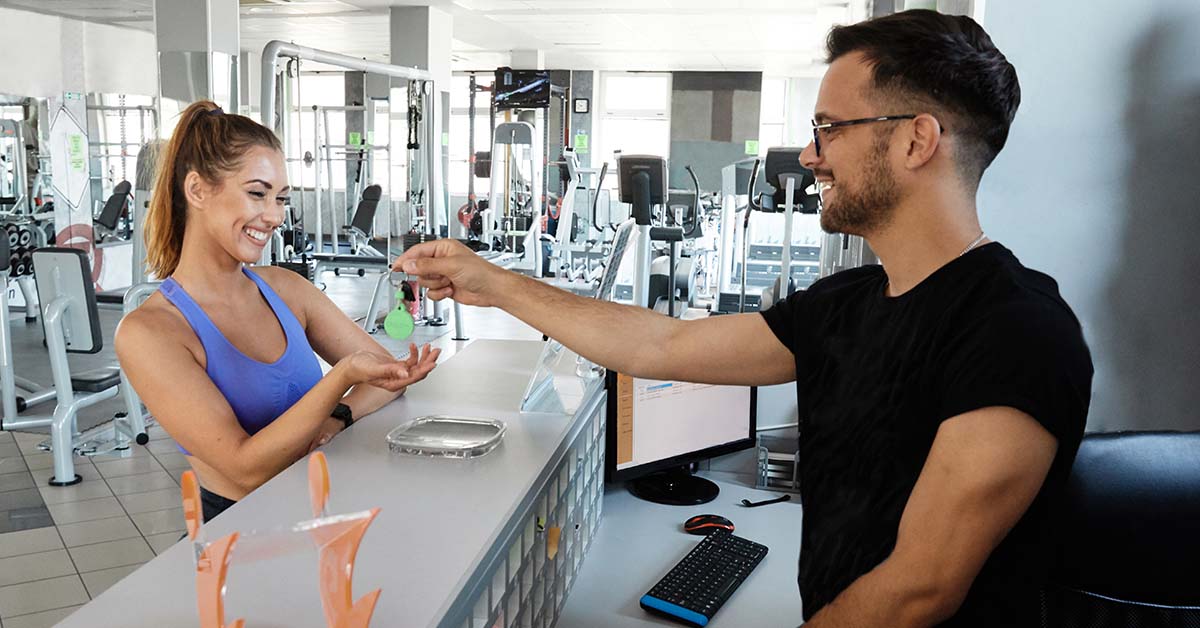 Gym Owners
Build business
Create a balance between time on the floor and building your brand. PR, a website, newsletters, and social media – these are basic channels that can boost sales and solidify your reputation. You can spend ten hours a day training, but if you're not attracting new members, you're really just working 60 hours a week hoping new customers will walk through your doors.
Focus on your best
That said, your best customers are your current customers. Retention in the fitness world is not necessarily measured by the total amount of members you keep. You want them to stay and pay longer – so focus on ways you can maximise your product offering and help your business stay relevant. Consider convenience, service and cost and make sure the business is excelling in at least one of these areas. This knowledge can be attained with a Complete Personal Training and Business Course.
Back to basics
If your staff aren't well trained and focused on helping you expand the business, they're not adding value. Foster a team spirit, offer incentives for successful outcomes and create an enriching working environment. And if you find yourself continuing to work in your business rather than on it, then your operational systems aren't functioning properly.
Work smart and strong rather than hard and long, and you'll find your business booming in no time.
Ready to get down to business? Call 1300 616 180 today.