Yoga involves a combination of stretching, endurance, and breathing, offering great physical and mental health benefits. But which style of yoga is right for you? There are many different types of yoga disciplines to choose from, so it can be confusing to find one that suits your fitness goals.
Learn more about some of the most popular types below.
Yin Yoga​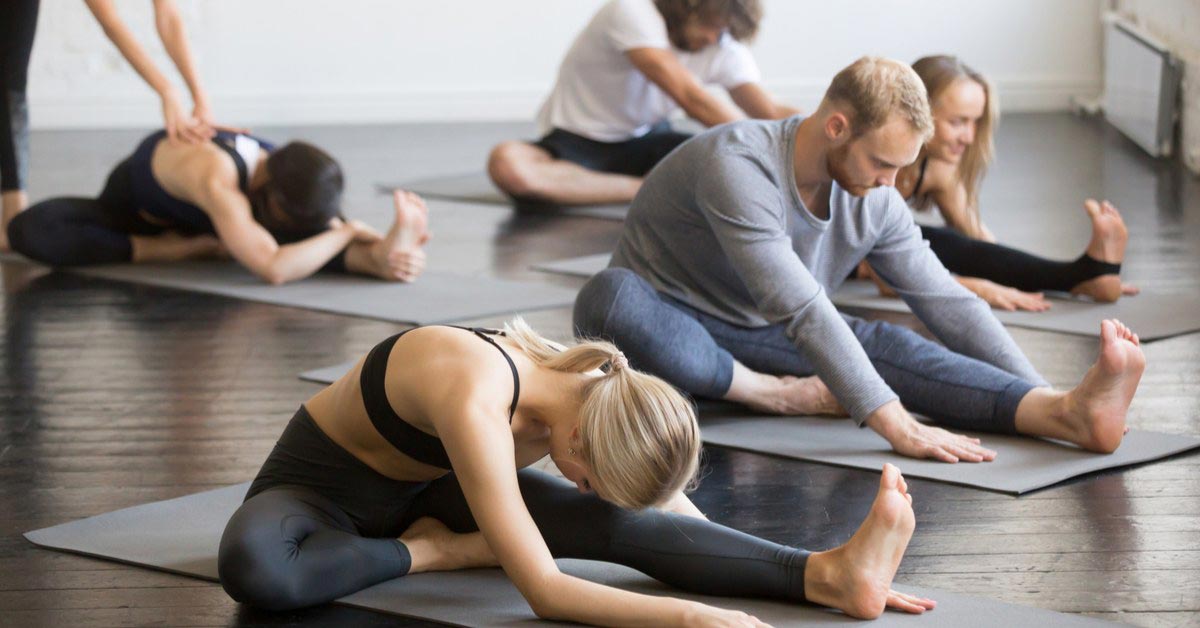 Incorporating elements of traditional Chinese medicine, yin yoga is relaxing and slow. It's based on the idea that stretching allows energy to flow more easily through your body and is focused on mindful movements and breathing.
While some forms of yoga are very active, yin yoga is more about finding inner peace and improving mobility through gentle exercise. If you're looking to experience the mental health benefits of yoga, yin yoga can help lower stress levels.
Hot Yoga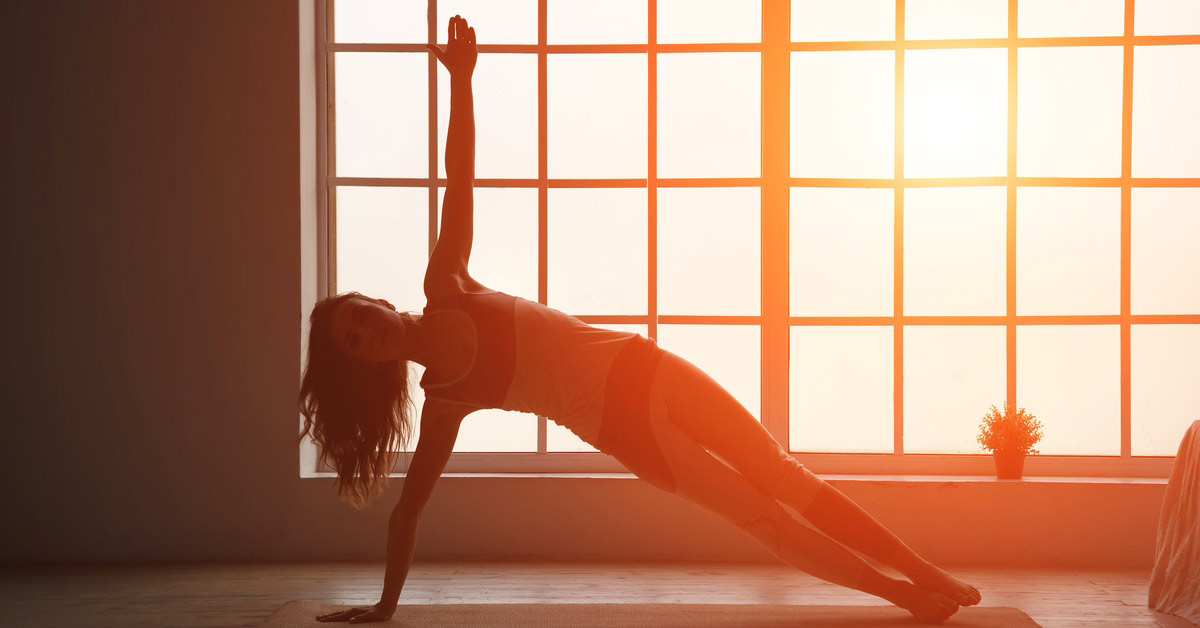 Want to try the best yoga for weight loss? Offering an intense workout, hot yoga is practised in a space that's heated to above normal room temperature. The heat allows your muscles to warm up faster, which can make stretching much easier. Working out in a hot room can also help you burn calories faster. If you're attending a hot yoga class, be sure to bring a towel and plenty of water.
Ashtanga Yoga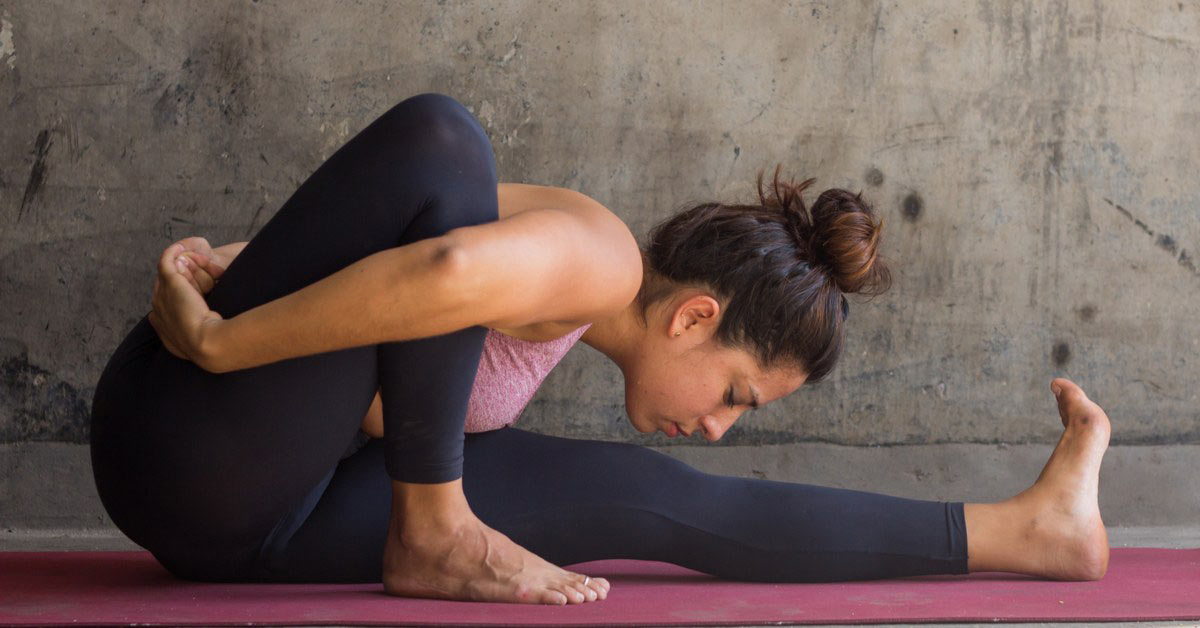 Ashtanga yoga is classical form of Indian yoga. It's quite energetic, incorporating a variety of poses linked by flowing movements. Synchronising your breath with each movement is a core component of ashtanga yoga, a practice known as vinyasa. The benefits of vinyasa yoga include improved cardio fitness and better balance.
As one of the more active forms of yoga, ashtanga is suitable for people looking to improve their strength and fitness.
Restorative Yoga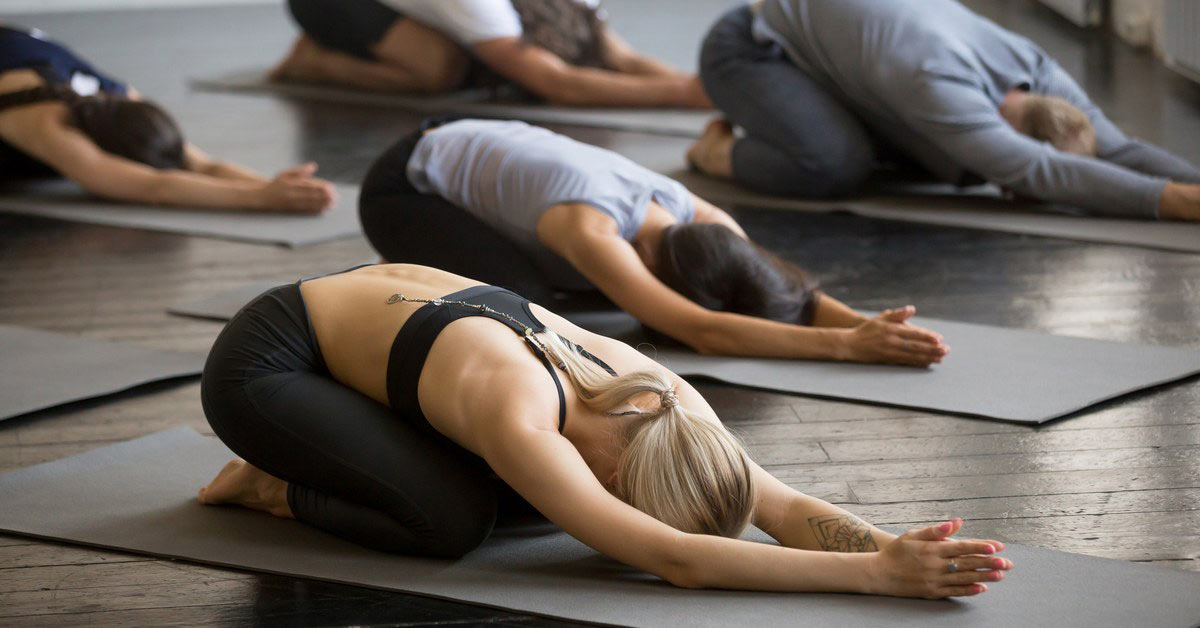 Like yin yoga, restorative yoga is focused on relaxing your body and mind. If you're dealing with an injury, this style of yoga can help you gradually rebuild your fitness. Many of the poses performed in restorative yoga have been modified from other yoga styles so that they're easier to hold.
Restorative yoga often involves the use of props to help you hold each pose, including bolsters, pillows and stretching bands.
Prenatal Yoga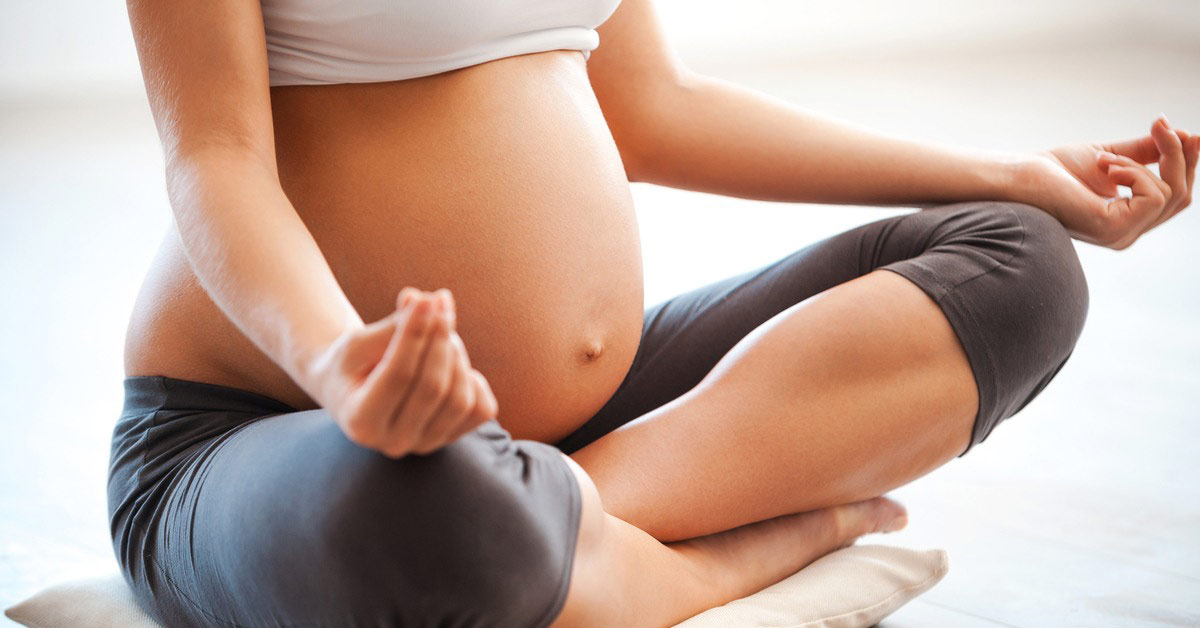 Designed especially for pregnant women, prenatal yoga can be done throughout each trimester. It focuses on breathing and strengthening muscles to help with labour and delivery. Movements can be modified during prenatal yoga to suit each participant's needs, and props are commonly used to make the poses more achievable.
Finding the right style of yoga can be a process of trial and error. If you're not sure which one would best suit you, try them all to find your favourite kind of yoga.
To learn more about yoga, Discover the Differences Between Yoga and Pilates.