If you're passionate about fitness, it can feel impossible to actually settle on one specific career path.
There are so many different avenues you could choose to take, each with its own pros and cons. 
Trying to be too analytical about your chosen career path could lead to analysis paralysis, which means you'll put off actually making a move towards your dream career. Instead, it's best to listen to your gut. If you're overwhelmed by the sheer number of career choices within the fitness industry, we'll walk you through how to make the right decision for you.
Get to know the industry 
First, educate yourself on some potential career paths within the fitness industry. Some roles you might want to consider include:
Personal trainer 

Group fitness instructor 

Gym manager

Pilates or yoga instructor 

Nutritionist or dietician

Physical therapist.
Each of these roles require a different skill set, suit a different type of person, and require a different pathway to achieve. Thoroughly reading up on the options that jump out at you will help you identify which role might be the best fit for you.
Think about your personality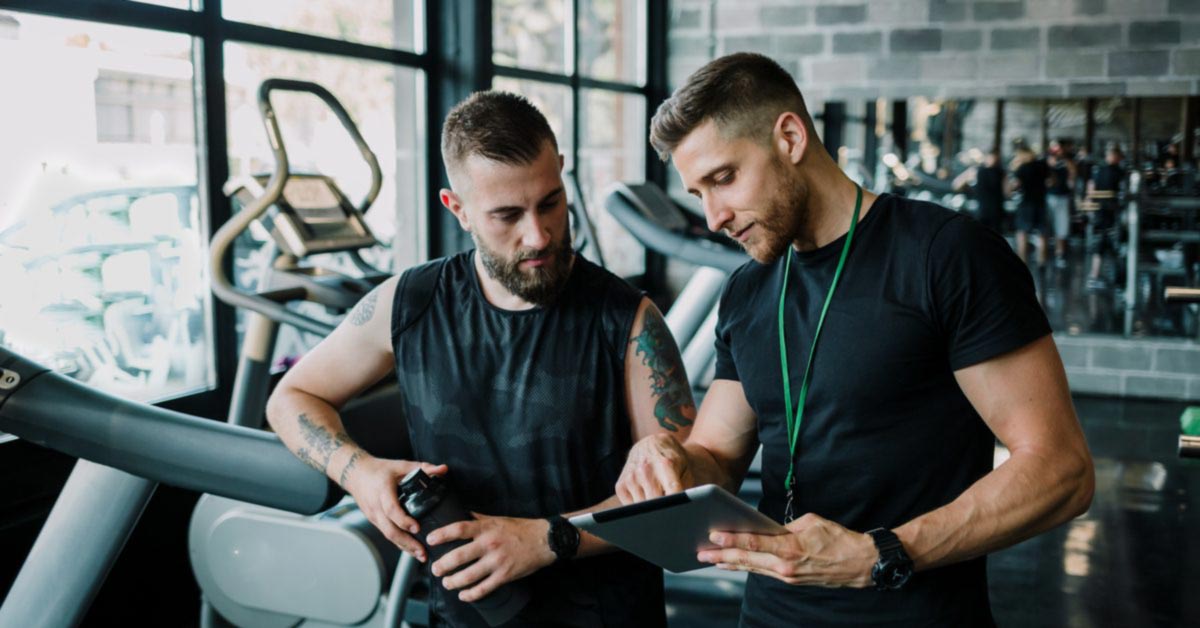 To ensure the role you choose is truly fulfilling, think about your personality type. Are you highly energetic and personable, thriving off other people's energy? Or do you prefer to work behind the scenes, managing the business side of things? This can help to identify whether you should work in a client-facing role or more of an office-based role. 
Without factoring in your personality type, you run the risk of quickly becoming burnt out in your new role. Don't try to change yourself in order to fit a specific job - instead, find a role that feels like it's meant for you.
Identify your values
When chasing your passion, it's also important to identify your values. Think about whether you'd like to work for a large company, a small local business, or even work independently. A job at a large fitness chain could be great for people seeking security, while being self-employed would be much more fulfilling for someone with an entrepreneurial spirit. 
Map out your dream life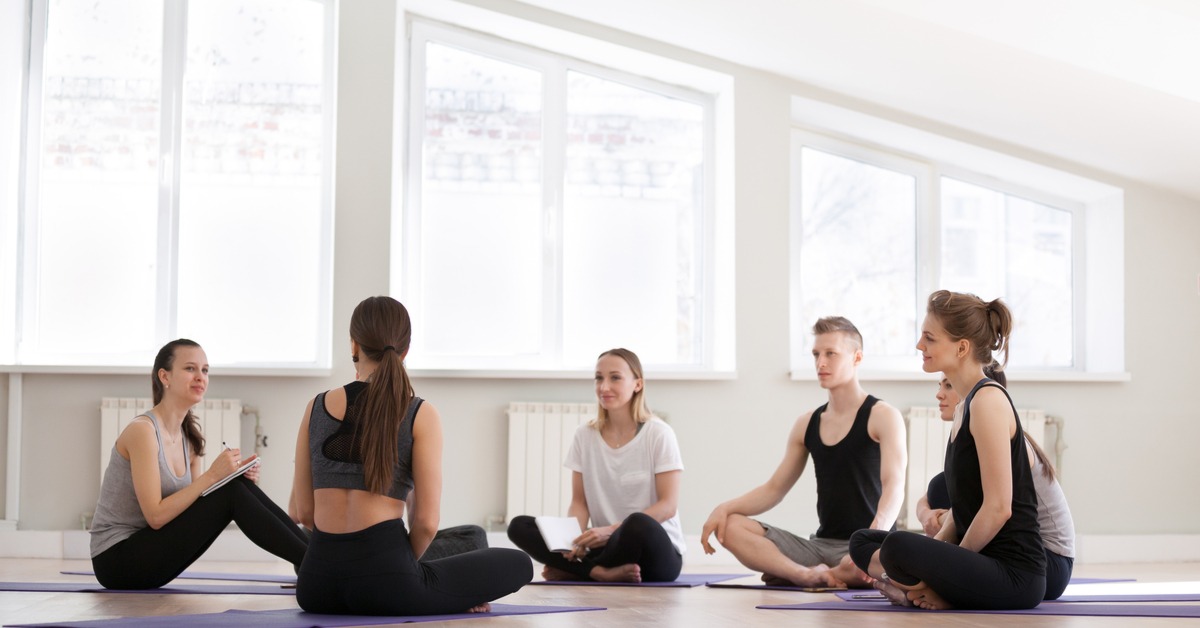 Your chosen career path should help you live out your dream life. When deciding on what sort of fitness job to go for, think about what will help you achieve this dream life. If you'd love to rub shoulders with celebrities, perhaps working as a personal trainer in a trendy suburb could lead to high-profile clientele. Or if you'd like to travel and work all around the world, perhaps the flexibility of yoga teaching could be more suitable.
Dip your toes in the water 
One of the best ways of figuring out the right fitness career for you is by taking a fitness course. This allows you to sample what a career in fitness might look like, while also exposing you to different pathways that exist within the field. Consider a Certificate III in Fitness or even a Certificate IV in Fitness from AIPT to shed light on some potential pathways.
Get in touch with us to have a chat about your options. We'll help you plan out your career path and get where you want to be.