Being a personal trainer requires skill, knowledge and equipment - especially if you want to be able to operate outside a gym. Thankfully, investing in the right fitness gear doesn't have to take a huge chunk out of your bank account.
Below, we'll cover all the basic, yet essential, personal training equipment you'll need to provide your clients diverse sessions.
Fitness Gear That Fits in a Bag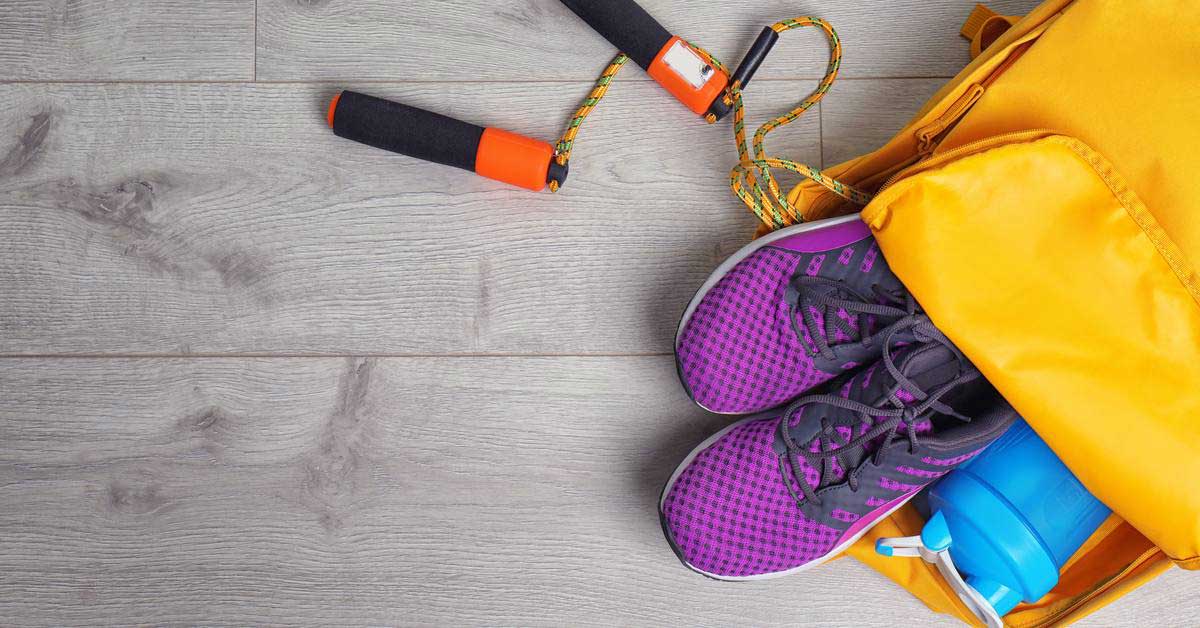 Personal trainers are constantly on the go - bouncing between sessions indoors and outside - so having portable personal training equipment is crucial. We've listed essential fitness gear that's mobile and multi-functional below.
Stopwatch - A trusty stopwatch goes a lot further than your phone's clock.

Resistance bands - These are cheap, serve multiple purposes, and don't take up space.

Suspension straps - With a secure anchor, these straps offer exercises for various clients.

Skipping rope - Increase your client's heart rate while staying close.

Boxing pads and gloves - Whether it's for boxing sessions or warm ups, keep these handy.

Exercise mats - These will help you train clients safely and comfortably.

Foam rollers - These are light and are perfect for the end of sessions, aiding recovery.
The best thing about the equipment is that you can take it anywhere - from parks to hard-to-reach gyms. Just make sure you do your research on brands and check reviews on products. Some fitness gear is cheaper, but won't last as long - reducing their value.
Large (or Heavy) Equipment for Personal Trainers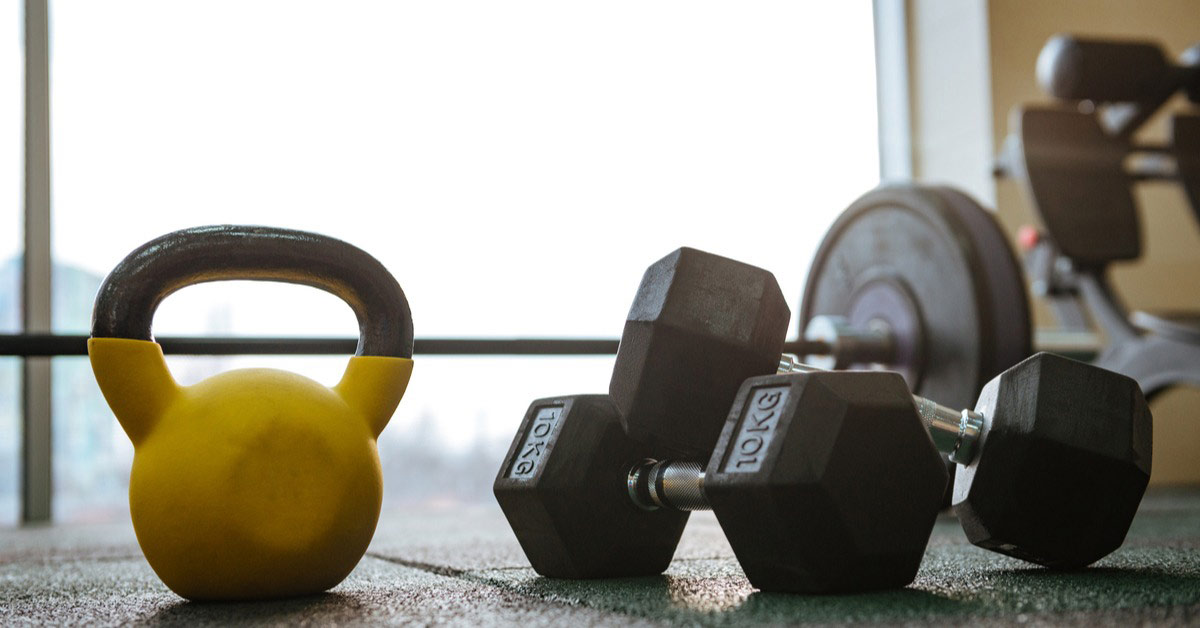 If you're going to be operating in a gym or have access to a vehicle, you'll be able to manage equipment that's less mobile. This equipment for personal trainers opens up the exercises you can offer your clients, adding external weight or increasing challenges.
Kettlebells - There are hundreds of kettlebell exercises, and they can be used for some dumbbell exercises too.

Medicine balls - Having three medicine balls of different weights is a great place to start.

Balance ball - Make sure you keep a pump close by too.

Step box - Choose a hollow step that's easy to store or a box that offers different heights on each side.
When you're taking your personal training equipment on the road, make sure you secure everything in durable bags or between barriers. There's nothing worse than having medicine balls rolling around your boot.
Other Necessary Equipment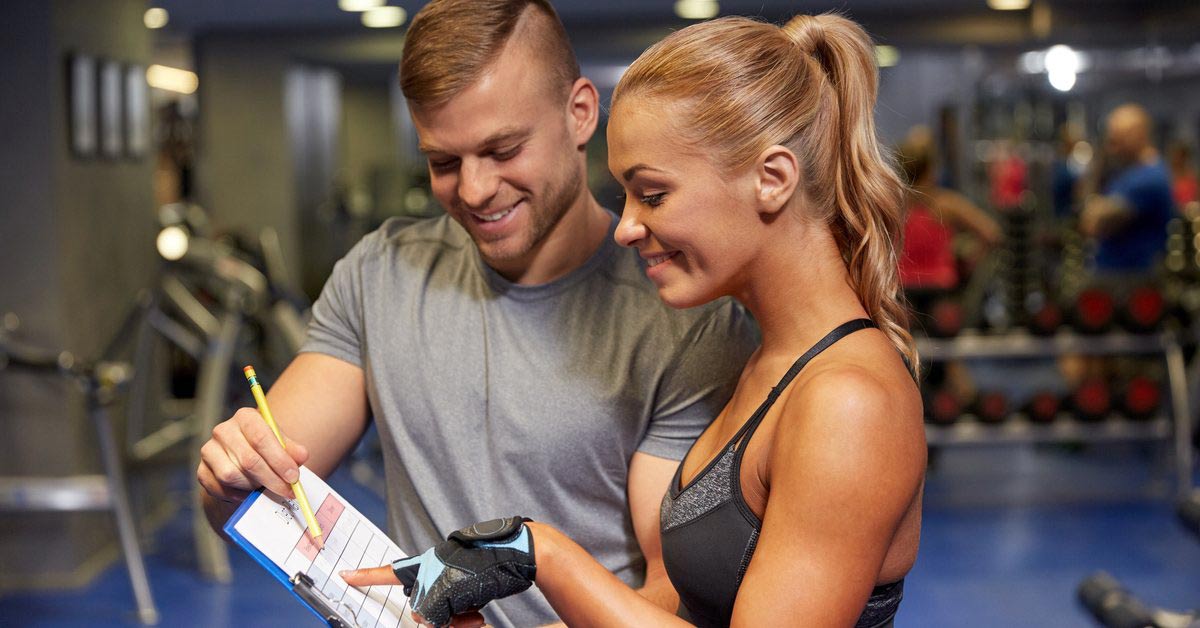 The equipment you'll need to be a successful personal trainer goes beyond fitness gear. Whether you're running your own business or working for a gym, you're responsible for your clients' fitness journey and safety. That mean you'll need a:
Notebook - Either physical or digital, a notebook helps you track sessions and progress.

Record management system - Either secured printed or digital documents, or PT software.

First aid kit - You've got to be prepared for emergencies.

Blood pressure kit - This is crucial, as you'll train clients with various health conditions and fitness levels.

Cleaning kit - To keep your fitness gear clean and disinfected for each client.
Over time, you'll be able to add to the personal training equipment you have and evolve what you can offer to clients - like battle rope exercises. But if you're just starting out, the equipment listed above will enable you to start your career strong.
Still haven't secured a personal training qualification? You can enrol in a Health and Fitness Course with AIPT.
Now that you know what personal training equipment you'll need, find out what skills you'll need in our article 4 Essential Traits for Success in the Fitness Industry.