Earn yourself a SIS40215 Certificate IV in Fitness, and you'll open your doors to the world of working as a personal trainer and all the rewards it has to offer. There are plenty of upsides to working as a personal trainer both in and out of a gym or fitness club – but before you get there, you'll need some fuel to light your business fire and get your own personal training business up and running.
Get the Right Credentials
If you're wondering how to become a personal trainer in the first place, there are a couple of avenues you can take, including different courses and certifications.
This is the preferred certificate you'll need to become a personal trainer, but it requires some pre-requisites to undertake. Sometimes referred to as "cert 4 fitness", this certificate will give you real-world experience in the gym before you even take on your first client – as well as the foundational skills for becoming a personal trainer.
Diploma of Fitness
Studying a Diploma of Fitness is another method of becoming a personal trainer. However, it doesn't offer as much experience as a SIS40215 Certificate IV in Fitness.
This program offers you absolutely everything you need to become a personal trainer from scratch, with some of the best interactive and hands-on training available. You'll start with the basic entry requirements before launching into the SIS40215 Certificate IV in Fitness, making sure you're set for your career as a personal trainer.
A Degree in Exercise Science or Human Movement
These are usually undertaken at a university level and will give you extensive knowledge across many core subjects, including physiology, anatomy, biomechanics, sports nutrition and psychology.
Discover Your Niche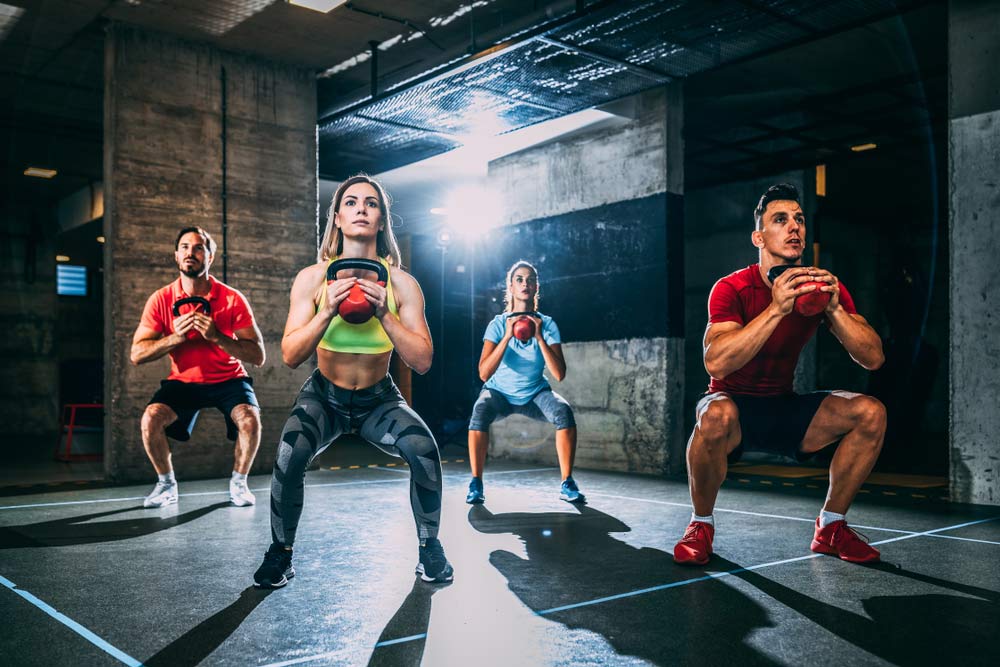 Once you've completed your training, you'll probably find that it's going to be difficult to be the best all-round personal trainer. In fact, it may be easier to focus on a specific area of personal training and make that the emphasis of your business. Being a specialist in one area will also make you stand out in a sea of personal trainers who are all doing the same thing.
Some specialty roles you could consider are:
Do Your Research: Your Location, Target Clientele and More
Setting some time aside to research more about your target clientele will help you determine important factors of your business, including the price of your services and at what times your business will be the busiest. If you're working in the city for instance, clients may be willing to pay more for convenience and desire midday time slots to get in their session during a work break. Meanwhile, suburban clients may have more flexibility in their hours, but they may also be homeowners and have less money to put towards a personal trainer.
You could instead choose to run your business completely online, creating workouts and meal plans as well as providing encouragement via email to clients that otherwise could not see a personal trainer.
Get the Admin Side Sorted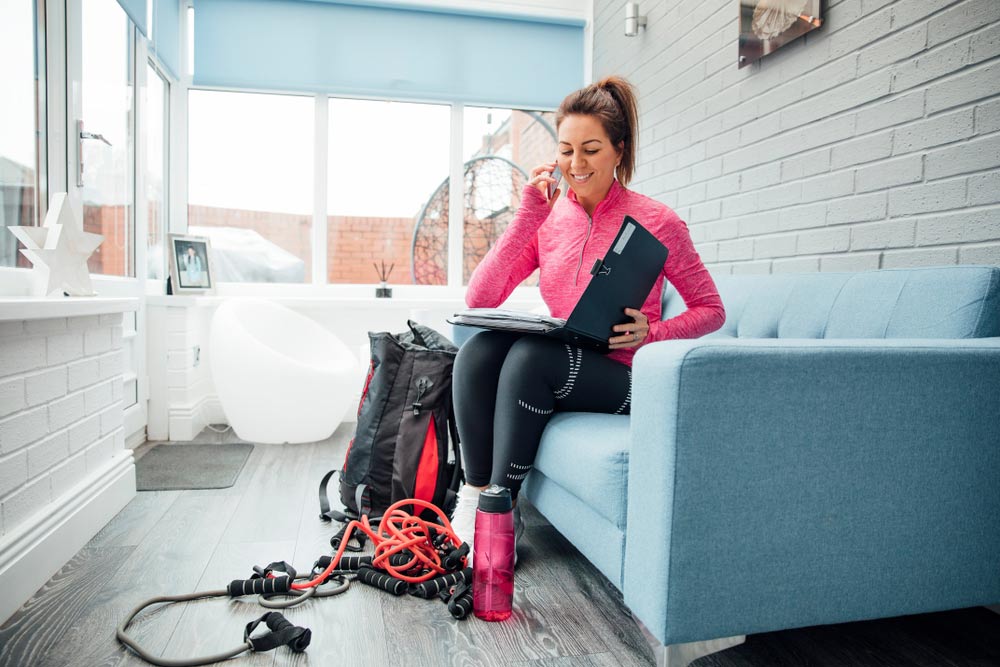 This is probably going to be the least fun step in this guide to how to become a personal trainer. The basic tasks you'll need to cover are:
The name of your business

Getting an Australian Business Number (ABN)

Your business's budget

Your tax, GST and superannuation

Determine whether you are a sole trader or a company

Set up insurance, business registration and permits.
Start Your Marketing
In this day and age, it's never been easier to promote your business online. Facebook is a good tool for advertising, with an extensive campaign builder that you can modify to set your daily budget and target individuals according to interests, location, gender, age groups and more.
Setting up a website is another key step in building your personal training business. Sites such as Squarespace and Wix are great for people who have little experience but still want a professional-looking website.
Lastly, don't underestimate the power of social media. Make sure you talk to and connect with people on Facebook and Instagram to send a signal boost out to potential clients.
Get Your Clients, and Get Them into Your System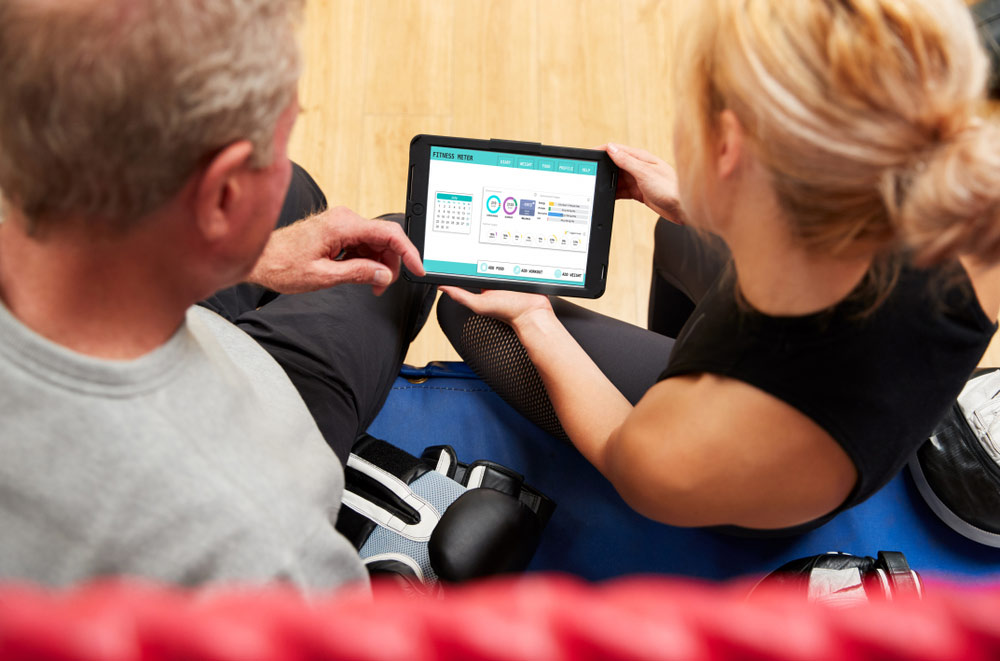 The best way to manage your clients once you have them is by using an app or software to track your cash flow and to handle client information such as nutritionals and successes. MyPT Hub is a popular tool used by personal trainers across Australia.
Kickstart your career as a personal trainer with the Australian Institute of Personal Trainers. Stop wondering how to become a personal trainer, and start doing it today.